The BMW M850i xDrive Coupe is a 530hp Jekyll and Hyde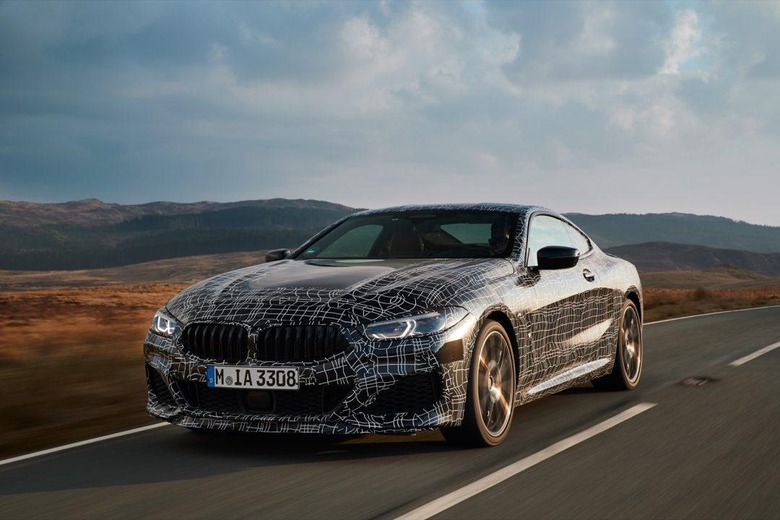 BMW's new 8 Series Coupe is shaping up to be the company's most exciting car in years, at least if the latest details on the BMW M850i xDrive Coupe are anything to go by. The two-door – a production version of the Concept 8 Series BMW revealed last year – won't go into production until later this year, but the automaker's testing is well underway.
Indeed, according to BMW it's now in the final stages of the series production development process. That's a particularly important phase, too: after all, it's when a car is expected to prove its mettle on various different road surfaces and tracks. Still, the M850i xDrive Coupe does have a few tricks up its sleeves to make sure it aces those tests – whether you're more focused on long-distance cruising or high-speed twisties.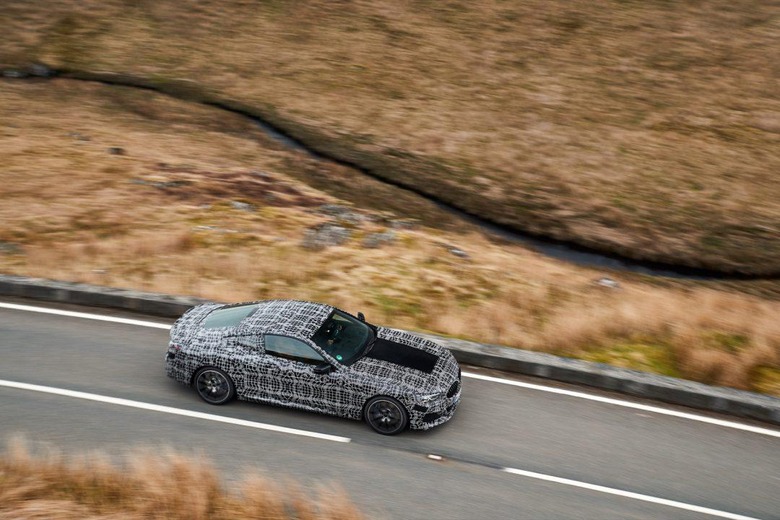 For a start there's a completely redeveloped V8 engine. BMW may have other well-esteemed V8 drivetrains in its line-up – the 4.4-liter twin-turbo example under the hood of the new BMW M5 is an excellent example – but here it's been tuned to 530 horsepower and 553 lb-ft. of torque. The latter arrives at a mere 1,800 rpm, BMW says.
It's paired with a revamped 8-speed Steptronic sport transmission, which has been fettled for expanded spread and shorter shift times. As the xDrive badge suggests, this is an all-wheel drive car, too, though with rear-wheel drive bias. There's active rear axle locking so that the car can intelligently push power to where it will be best applied.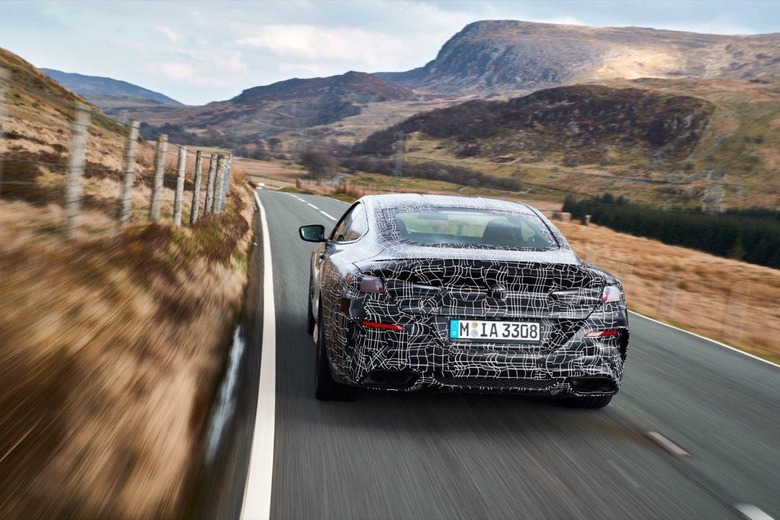 All of that is important, since the M850i xDrive Coupe will be expected to be two different cars, in effect. On the one hand, BMW is trying to make the perfect GT car, with "precisely the amount of torque and sonorous sound ideally suited for relaxed cruising." At the same time, however, it needs to be capable of showing Porsche drivers what they're missing.
Switch into Sport or Sport+ mode, then, and both power delivery and engine sound change. The modes also have an influence on the electronically controlled dampers, the stability control system, and the four-wheel drive system. Integral Active Steering and active roll stability are included as standard.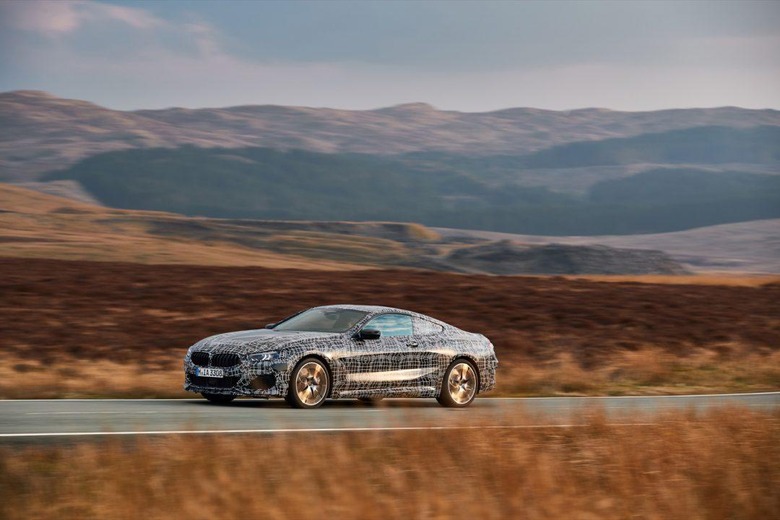 It's not all electronics, mind. BMW is making sure the essential mechanics are right, like its decision to exclusively shoe the M850i xDrive Coupe with mixed tires. Extra wide rear wheels maximize traction, and there are higher camber values on all the wheels along with specially tuned elastokinematics. That, Jos Van As, head of Suspension Application, says, means keen drivers should be able to hit "exceptionally high cornering speeds prior to the intervention of the electronics."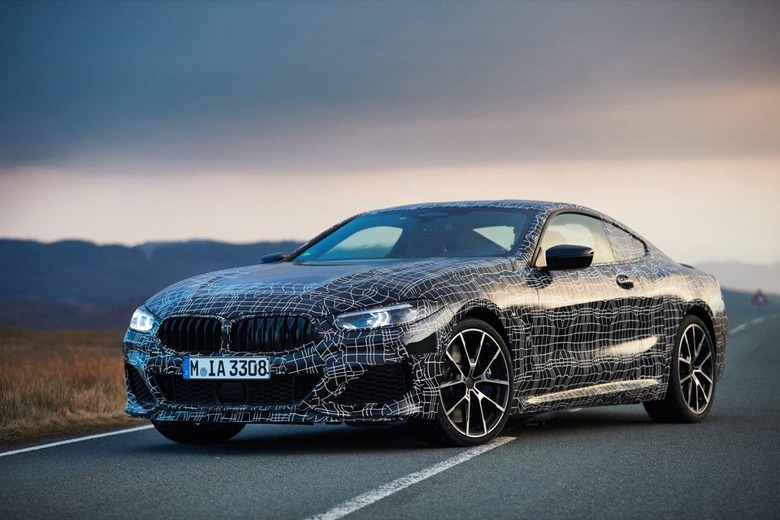 Current test driving is taking place in Wales, though the 8 Series prototypes have previously been taken to Arjeplog in Sweden for cold weather testing, as well as to the BMW Group proving ground in Miramas in the South of France. Unsurprisingly, the cars have also been playing at the famed Nürburgring Nordschleife, too. Probably a little more dramatic than our own exclusive test-drive in the BMW Concept 8 Series, though we're hoping that plenty of that car's cabin makes it to the production model.
Final specifications – and a car released from its camouflage – will be revealed later in the year. BMW says the 8 Series Coupe will go on sale in 2018, but it won't be the only member of the new range. We're also expecting a Gran Coupe four-door, too.