BMW 2 Series M235i Coupe leaks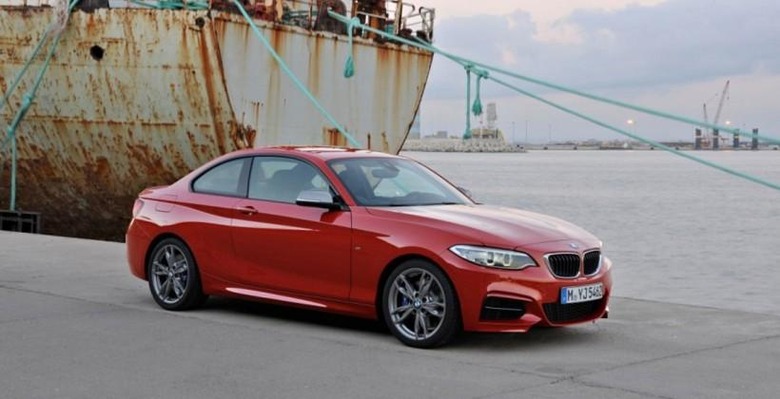 BMW's new 2 Series Coupe has leaked in M Series form, with photos of the range-topping compact two-door emerging ahead of the German company's official reveal expected on Friday. The shots of the BMW M235i Coupe, leaked in the 2Addicts forum, show the car wearing its M body kit, paired with what's expected to be a 322HP gas engine under the hood.
The design – and the use of the M Series branding – is already prompting controversy among BMW fans. Particularly divisive are the rear light clusters, which some have argued are oversized for the overall shape of the car.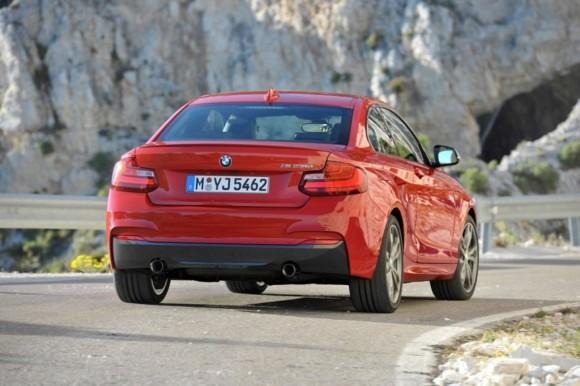 However, the appropriateness of the M-branding is also in question, though BMW – and leaks – are yet to confirm whether or not there will be a true BMW M2 Coupe. That leaves this M235i Coupe as the current range-topper and the most powerful of the line, expected to be capable of a 0-62mph dash in 4.8 seconds when the 3.0-liter twin-turbo inline-six engine is paired with BMW's 8-speed auto gearbox.
Drivers opting for a more hands-on experience with the 6-speed manual transmission will sacrifice 0.2s in 0-62mph speed in return for controlling the shifting themselves; no matter the gearbox, BMW is expected to limit the top speed to 155mph.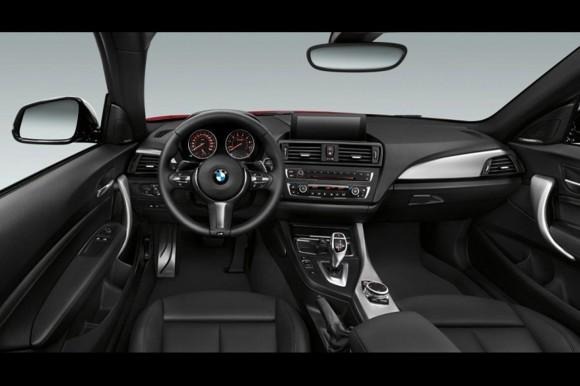 In Europe, BMW is expected to offer five variants of the new 2 Series Coupe, three of which will be diesels. Whether those will also see a US launch remains to be confirmed, though with an official unveil at the end of this week, we won't have long to wait.
Update: It's official!