Bluetooth Smart adds running and cycling profiles for wireless health tracking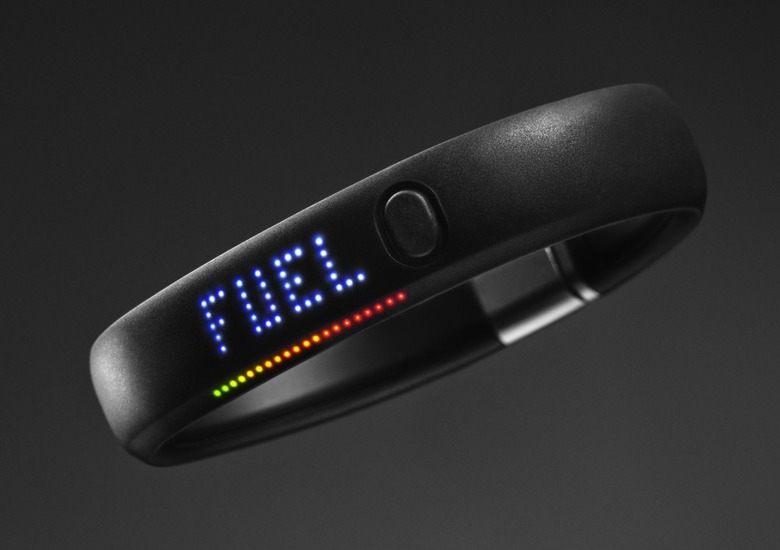 A pair of new fitness-centric profiles for Bluetooth devices have been revealed, aiming to streamline the short-range wireless technology's usefulness in running and cycling applications like Nike's Fuelband. The new Bluetooth Smart 4.0 profiles will support data collection such as running cadence, length of stride, and total distance for runners, or alternatively speed, distance and pedal cadence for cyclists.
Existing products doing similar things already exist – the Nike+ Fuelband wrist strap is one example, sending exercise data to a Bluetooth-tethered iOS device – but currently each must use its own data implementation. The Bluetooth Special Interest Group (SIG)'s goal is to shift all of that onto a set of standardized profiles, akin to the file transfer and A2DP wireless stereo audio profiles already supported by the wireless technology.
The news already has support from a number of device manufacturers, including Intel and Broadcom. "Historically, sports and fitness sensors capable of tracking speed and cadence relied on proprietary technology, limiting their reach and functionality" Bluetooth SIG CMO Suke Jawanda said in a statement today. "The Running S&C and Cycling S&C profiles unlock these sensors, allowing companies to build products that can connect with the tens of millions of Bluetooth Smart Ready devices already in the market, and the hundreds of millions on the way in the coming quarters."
Bluetooth Smart – the rebranded Bluetooth 4.0 – is of particular interest to device manufacturers because of its significantly curtailed power requirements. Whereas earlier implementations of Bluetooth could consume power at a rate of knots over the course of a day, v4.0 promises to dramatically trim that using intelligent power and sleep management states.
Several companies already have Bluetooth Smart compatible hardware already on the market. Apple's recent new iPad and iPhone 4S both support the technology, as does Samsung's Galaxy S III.