Bluetooth SIG holds clues to next ASUS ZenFone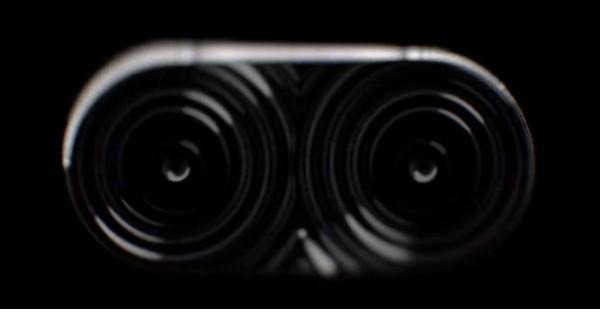 ASUS may be content with leaving us with only a 10-second teaser of what sounds like a dual camera smartphone, that doesn't mean we won't be able to see more information elsewhere. In this case, "elsewhere" happens to be the folders of the Bluetooth Special Interest Group (SIG), which handles certification of Bluetooth-enabled devices. But while the filing does give us more details than what ASUS is willing to share, it unfortunately paints a picture of a ZenFone that might not match ASUS' hype.
The Bluetooth SIG entry is for a certain ZC451CG, what ASUS is describing to be the successor to the "hot selling model", it's ZenFone line. Whether or not you actually buy that claim is not of importance. What is important is that this is an upcoming ZenFone model. Whether it is the one hinted in ASUS' teaser remains to be seen, hopefully in one month (at CES 2015) or two (at MWC 2015). What is clear from the rest of the description, however, is that this will be a rather mid-range device. The screen, for example, is a small-ish 4.5-inch 480x854 display, though it is puzzling that ASUS calls it "HD". The battery is also a bit on the small side at only 2,100 mAh.

There are two rather interesting details in the filing that might catch one's attention. The first is that the smartphone is said to run on a dual-core Intel processor. In the context of the previous ZenFones, this isn't exactly surprising considering how all of them ran on Intel. However, there have been rumors of late that ASUS and Intel would be parting ways when it came to smartphones, with ASUS eying MediaTek as its next SoC of choice. Apparently, things are still going well for Intel, at least based on this filing.
But perhaps more curious, and perhaps also more disappointing, is the mention of the ZC451CG's cameras, noted to be 5 megapixels and 0.3 megapixels. The ASUS video would have us believe that the next ZenFone would have a dual-camera setup, but that doesn't seem to be the case here. That said, the company's wording is quite strange and ambiguous, mentioning "dual camera" but also "front and rear" in the same breath, leaving things open to interpretation.
Of course, at this point, ASUS' teaser is really too vague to pin down, and even this Bluetooth SIG sighting is not enough to give us a better picture. That said, the fact that ASUS launched three different ZenFone models, with varying levels of sophistication, gives some hope that at least one of them might have this real dual camera setup.
SOURCE: Bluetooth SIG
VIA: Android Police