Bluetooth range to quadruple in 2016 as IoT war escalates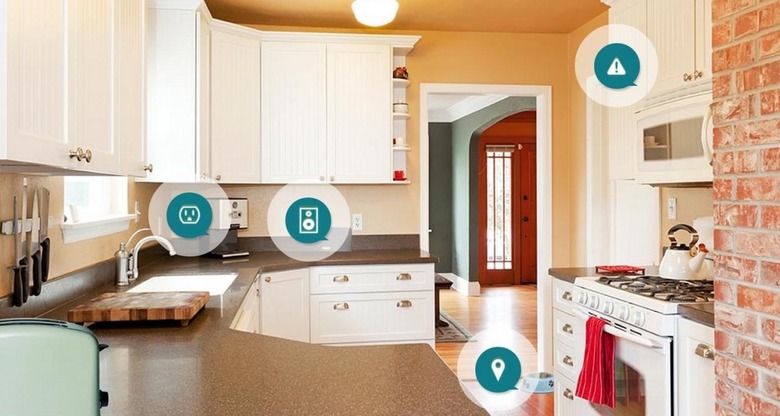 Bluetooth is set to get faster and deliver whole-home range, without a hit on battery life, as the race to own interconnects in the IoT gets fiercer. The Bluetooth Smart roadmap for 2016 has been previewed today by the Bluetooth Special Interest Group (SIG), and if your preconception of the wireless connection is of short-range links between your phone and a wireless headset, it might be time to reconsider.
While the specifics of the updated technology are yet to be confirmed, the headline features are attention-grabbing enough. Bluetooth Smart – also known as Bluetooth Low Energy or Bluetooth LE – currently has a range of around 330 feet, but the new version should increase that by up to 4x.
That will give Bluetooth Smart the coverage required to blanket an entire smart home or small office, rather than demanding repeater stations.
Meanwhile, when 1,300+ feet of coverage isn't enough, there'll also be support for mesh networking. That will allow each Bluetooth Smart device to not only connect back to the central hub, but act as a bridge for more distant devices, enlarging coverage organically.
Speed is also set to increase 100-percent, with – so the Bluetooth SIG claims – no impact on energy consumption, while latency will drop. It's not going to rival gigabit-class WiFi, mind; Bluetooth Smart currently offers a theoretical 1 Mbit/s data rate, so even double that falls short of what WiFi and WiGig manage.
All the same, the frugal power demands of Bluetooth Smart should mean that this new version will go down well among smart home, connected medical device, and automotive industries.
"The new functionality we will soon be adding will further solidify Bluetooth as the backbone of IoT technology," Mark Powell, executive director of the Bluetooth SIG said today of the upcoming refresh.
We'll know more in 2016 when the new specifications are made public.
MORE Bluetooth SIG