Bluetooth DAP supports mp3, video, has big price-tag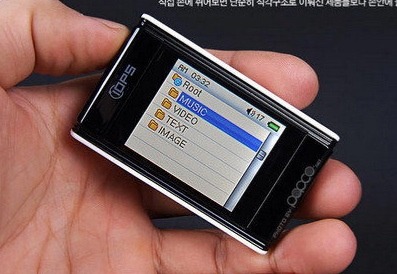 If having seen the Etymotic Research ety8 Bluetooth headphones you're now looking for the ideal wireless-enabled DAP to pair them with, perhaps IOPS have the one for you.  Their BlueQ MP3 Player comes in a choice of 1GB, 2GB or 4GB capacities, supports MP3 and WMA audio, MPEG4 and Flash video, and JPEG image files, as well as having an FM tuner.
That colourful display is a 1.8-inch 260k colour TFT, rather than the sometimes-mediocre OLED you see many of these flash-memory DAPs sporting, and the whole thing can be powered for 33 continuous hours thanks to a Li-ion battery.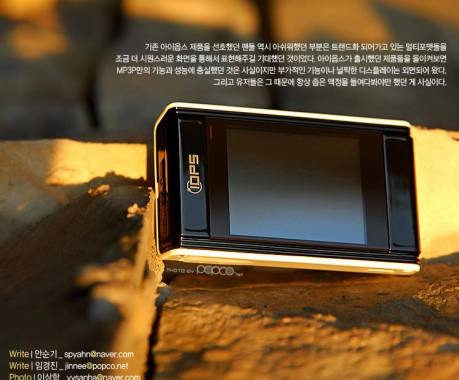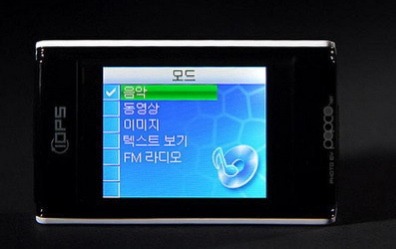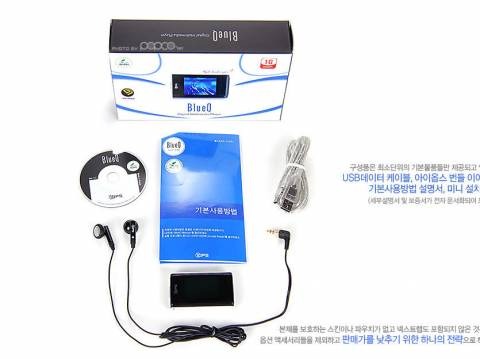 Available in black and white, the only curiosity is the price: the BlueQ range supposedly starts at $194 for the 1GB and $237 for the 2GB.  I'm hoping that's a translation error somewhere along the way!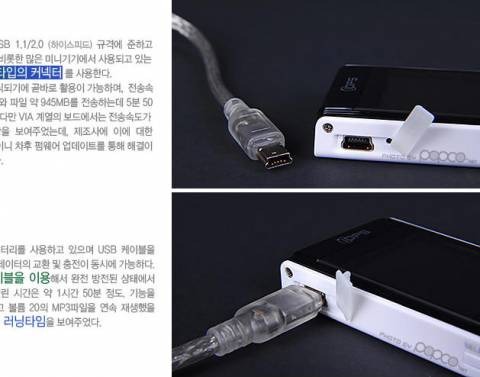 imp3 [via iTech News Net]