Bluetooth 4.1 takes on Internet of Things with flexibility boost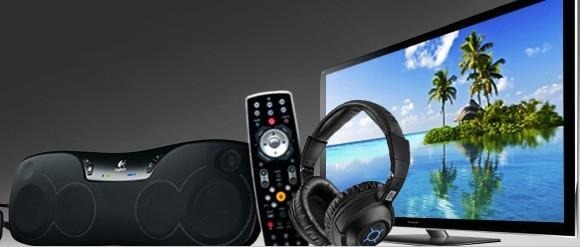 Bluetooth is making a play for being the wireless glue that holds the future smart home together, with the Bluetooth 4.1 Core Specification adding key technologies to support the Internet of Things (IoT). Aiming to make Bluetooth 4.1 more flexible in how devices like wearables, web-enabled appliances, smartphones, and other gadgets reconnect when they move in and out of range, not to mention making data transfer more efficient, the new standard builds on Bluetooth Smart, the low-power version that has proliferated in recent years thanks in no small part to inclusion in the iPhone and iPad.
Bluetooth 4.1 will allow devices to act both as peripherals and hubs simultaneously, for instance, rather than forcing them to take one role or the other. That will open the door to multiple simultaneous connections; the Bluetooth SIG suggests a smartwatch could be used as the hub for a fitness wearable, but also as a peripheral connected to a smartphone.
Meanwhile, there's more flexibility planned in how devices connect and reconnect, with the Bluetooth SIG now allowing the reconnection time interval to be changed. Rather than needing to press a pairing button when devices are brought back within range, the devices could therefore automatically resume their connection, assuming they had the necessary permissions.
There's also the introduction of bulk data exchange rates, speeding the process by which devices can push large quantities of information – such as a day's worth of movement records from a fitness tracker – between peripheral and hub.
Since the proliferation of wireless radios is only increasing, Bluetooth 4.1 also addresses coexistence between it and LTE. There's now support for Bluetooth and LTE radios to actively coordinate between themselves so that they choose bands sufficiently distant to avoid interference, all done automatically.
Bluetooth's central role in the IoT isn't guaranteed, and there are several competing technologies – not least low-power WiFi – which would equally like to be the interconnect of choice. Version 4.1 adds in a dedicated channel for IPv6 communications, which will allow for IP based connectivity as well, potentially building toward the point where every device will have an IP address and be interconnected.