BlueStacks reveals Android App Player for Windows 8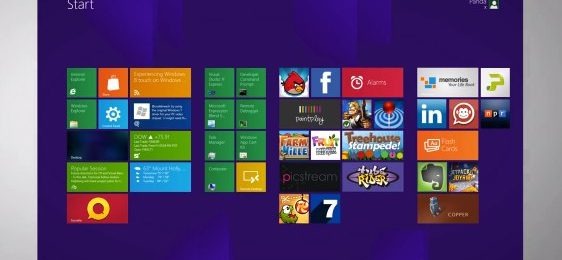 Android app virtualization specialists BlueStacks have announced a version of its cross-platform software support for Windows 8, adding titles created for Android phones and tablets to the Metro UI of Microsoft's upcoming OS. The new version of BlueStacks App Player software will come preloaded on some new Windows 8 PCs later in the year, the company has confirmed.
As we've seen from the App Player beta last year, BlueStack's wrapping of Android software is pretty comprehensive and user-friendly. No modification to the core Android app itself is required, and it loads as it would on a native device; part of the magic is translating the hardware capabilities of the host machine into something the virtualization can access, so that apps can still use networking and more.
Microsoft staff apparently have mixed opinions on BlueStacks, according to the company's CEO, with some simply glad to see more Metro-compatible programs and others preferring native code instead. Still, the App Player will at least mean those with new Windows 8 hardware later in 2012 won't have to hang around waiting for fresh software to try out: there are over 400,000 Android titles, after all.
BlueStacks also has a Mac version in the pipeline.
[via AllThingsD]