BlizzCon 2013 tickets become available on April 24th and April 27th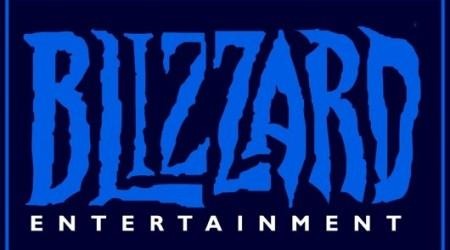 Blizzard has announced that BlizzCon 2013 tickets will go on sale April 24th and April 27th. These tickets will give gamers access to Blizzard's annual (minus 2012) BlizzCon event which takes place at the Anaheim Convention Center in Southern California. The event is set to take place on November 8th and November 9th. In those two days, gamers will be able to enjoy a full weekend's worth of events and activities.
However, a standard BlizzCon ticket isn't the only way gamers can gain access to the event. Blizzard will also be selling 200 tickets on May 1st that will allow players to attend both BlizzCon and the BlizzCon Benefit Dinner, which is set to take place on November 7th. The dinner will benefit the Children's Hospital of Orange County, and will let guests dine and converse with the Blizzard team before the weekend festivities.
At BlizzCon, Blizzard will be hosting a whole bunch of events and activities that will show everyone a great time. Players will be able to play demos of Blizzard's latest games, participate in discussion panels with Blizzard's developers, and even watch the StarCraft II World Championship Series Global Finals live at the event. The event will appeal to gamers from all of Blizzard's franchises, including Warcraft, Starcraft, and Diablo.
If you are unable to attend the event, you are still able to stream it live by purchasing a BlizzCon Virtual Ticket. With the virtual ticket, you are able to enjoy various aspects of BlizzCon through Blizzard's multi-channel streams. For those of you who want a standard BlizzCon ticket, you will be able to purchase them on April 24th starting at 7:00PM PDT, and April 27th starting at 10:00AM PDT. Tickets to the benefit dinner will go on sale May 1st at 7:00PM PDT. Standard tickets will cost $175, and tickets to the dinner will cost $500. No pricing on the virtual tickets is available yet. You can purchase your ticket(s) from this link, but be sure to act fast as these tickets usually sell out very quickly.
[via Blizzard]