BlizzCon 2013 will be taking place November 8th and 9th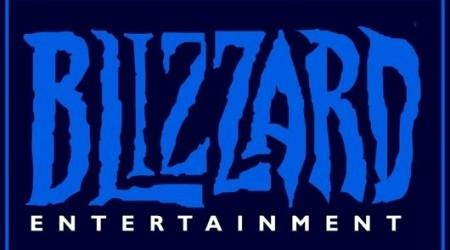 Blizzard has just announced its annual gaming convention that many gamers look forward to every year. The 7th BlizzCon gaming convention, BlizzCon 2013, has been confirmed to be taking place from Friday, November 8th, to Saturday, November 9th at its usual location, the Anaheim Convention Center. Ticket pricing and availability should be announced in the next few months. The ticket prices has varied in the last few years, with 2009 tickets going for $125 and 2011 tickets selling for $175. Who knows if Blizzard will raise it again this year. With your ticket purchase, you will also receive the famous swag bag that contains collectible items as well as Blizzard merchandise.
At the annual BlizzCon convention, gamers from World of Warcraft, StarCraft, and Diablo all get together to witness the next big thing Blizzard has to offer. At BlizzCon 2013, players will be able to get a hands-on demonstration of the latest Blizzard games, become an audience to a discussion panel with Blizzard's game developers and artists, have competitive, yet casual tournaments with other fellow gamers, compete in contests, purchase Blizzard's gaming merchandice, and more. The global finals for the Battle.net World Champsionship Series will also be making its debut at BlizzCon 2013, where select top pro-gamers from all around the world will compete.
Blizzard wasn't able to hold its annual BlizzCon event in 2012 because of the company's jam-packed schedule. It was in the process of launching its latest installment of the Diablo series, Diablo 3, as well as the World of Wacraft: Mists of Panderia expansion. It was also in the process of developing its StarCraft 2: Heart of the Swarm expansion.
BlizzCon 2011 was a major success, and tickets sold out within seconds, so there's no time to think once the tickets for BlizzCon 2013 goes on sale. While you're thinking, someone else (or rather thousands of other people) will have already confirmed their purchase. You don't want to be left out of Blizzard's biggest event of the year. Blizzard has also launched a site that will let you book your hotel in advance with special BlizzCon rates. Will you be attending this year?
[via Business Wire]