Blizzard: 'Overwatch' beta starts on October 27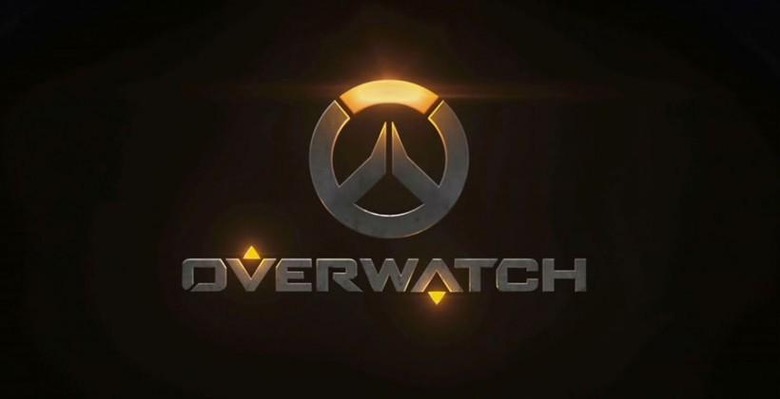 Blizzard showcased its upcoming "Overwatch" game at BlizzCon 2014, and now, nearly a year later, it has announced the title will be launching at a public beta on October 27 (the week after next). Only a small number of testers will be getting in at first, but after October 27, the company will be opening the beta's doors wide on select weekends to let anyone get in on the action. The beta is essentially split into two phases.
The first, smaller batch of beta testers will be tasked with giving feedback on all aspects of the game so that Blizzard can smooth out any rough spots. The second batch — the public — will "hammer the heck out of our tech," according to Blizzard, stress testing its platform to see how it holds up. Those gamers will also provide feedback on how Overwatch runs on their particular gaming system.
The closed batch of gamers will be from the Americas and will need to be running Windows. Later on in the beta process, gamers in Asia and Europe will get access. The public betas, though, which will start the weekend after BlizzCon 2015 next month, will be opened to gamers located in additional countries (which ones isn't clear).
There's no set timeframe for how long the beta will last; it'll stretch on however long Blizzard feels is necessary. It'll launch with 18 hero characters, all of which have been announced, but the company may add more in if it decides to. The game has already been in internal testing for a while.
VIA: Polygon