BlackBerry's next two Android phones appear in leaked images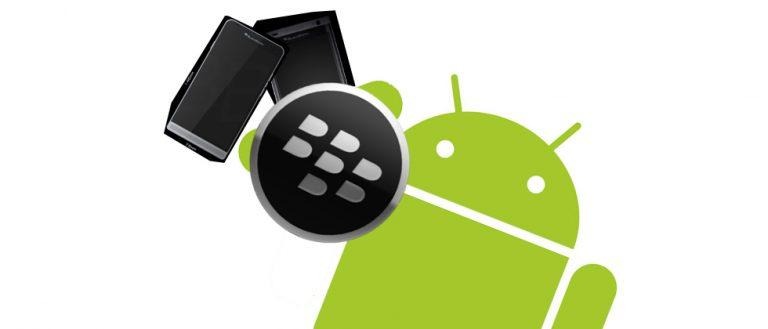 This morning a set of photos of the next couple of BlackBerry handsets have been leaked – both with Android onboard. This bit of information should not come as a complete shock, as it's been all but confirmed that BlackBerry will no longer be making smartphones with their own BlackBerry OS. But the size and shape of these Android-based smartphones are new. They certainly don't look entirely new – they've got designs very closely related to the BlackBerry Priv – but they're newish nonetheless.
The design of these devices in the history of BlackBerry handset designs can be linked to the last several BlackBerry 10 devices as well as the BlackBerry Priv. Stark, flat surfaces, ever-so-slightly rounded edges, and another physical keyboard. In this case we've got a bit less sliding going on.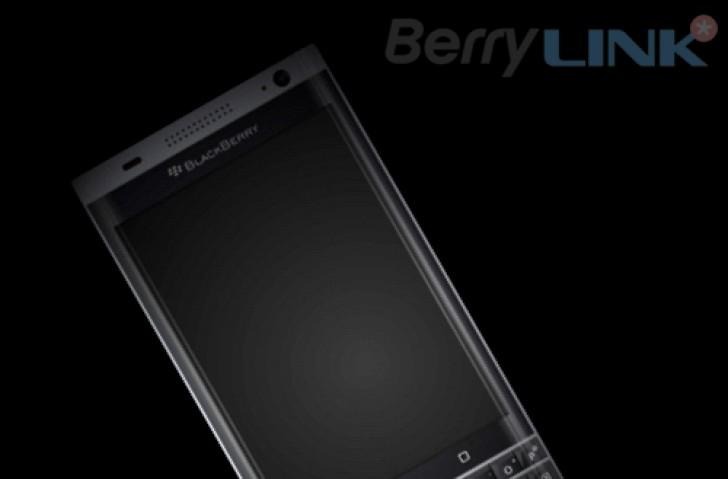 With the Priv we had a device that, with keyboard slid out, became longer than any other handset on the market. With these units, it would appear that less moving parts will be better. Less chance of busting the whole unit, anyway.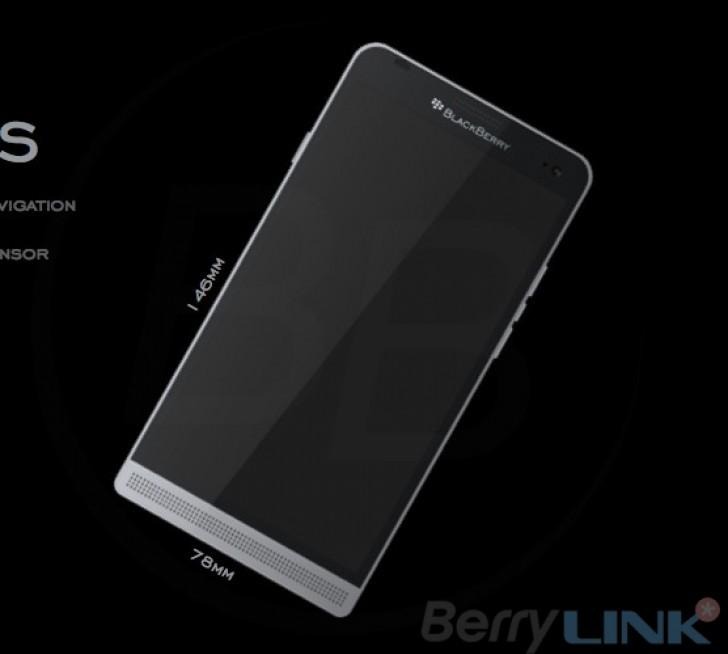 Onboard we'll undoubtedly see the near-newest version of Android by the time these machines are released, that'll be Android Marshmallow more than likely. Both devices will have software suites not unlike the BlackBerry Priv – whatever that'll be by the time both machines are out.
According to GSMArena, these handsets are codenamed Hamburg and Rome. The images you see above come from a China-based source by the name of 51BlackBerry.