BlackBerry Z10 chosen by German government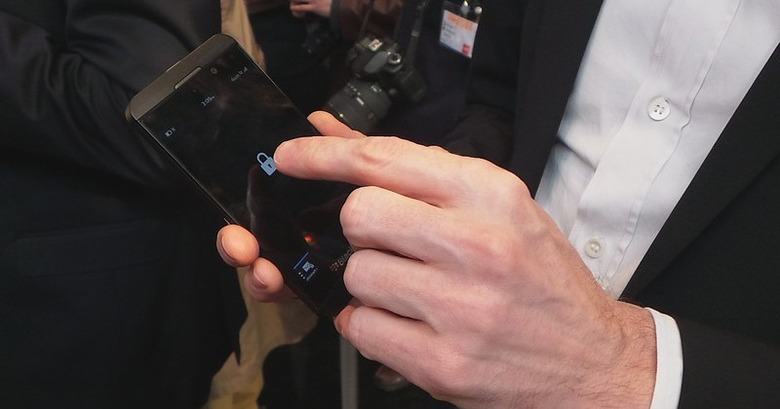 Many government agencies and companies around the world may be ditching BlackBerry for iOS and Android, but the German government is thinking quite the contrary. German Chancellor Angela Merkel and other agencies in the country have been announced to be using the new BlackBerry Z10 as a daily driver because of its security features.
The deal was made between smartphone security firm Secusmart and the Procurement Office of the Ministry of the Interior and the Federal Office for Information Security for all smartphones for the German government just this week, and confirmed by SlashGear at CeBIT 2013. Of course, BlackBerry has been known to be a trusted platform for security, so it doesn't surprise that companies and organizations still believe in it.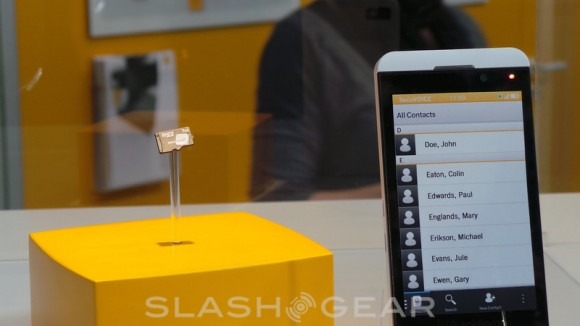 German government users will also be using BlackBerry Balance on their Z10 devices. This will allow users to have the freedom they deserve when using their phones, such as browsing Facebook, Twitter, and RSS feeds, but the IT department will still have full control when it comes to top secret information on the mobile devices.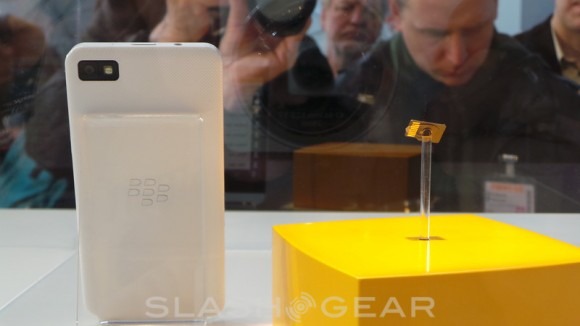 While independent reports this week have suggested that half of the staff are currently using Samsung Android devices, most likely the Galaxy S III or the Galaxy Note series, it's been confirmed that 5,000 more government employees will be receiving the BlackBerry Z10. And since BlackBerry Balance will provide a personal life and work life balance on the devices, the intrigue should be up there for prospective users.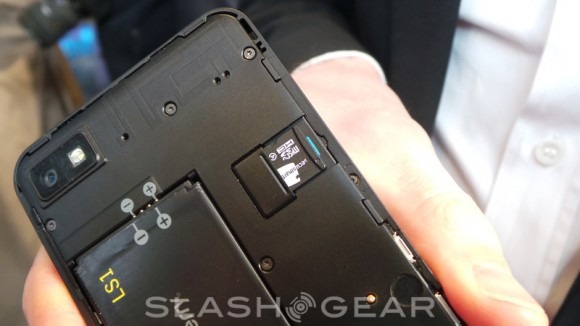 EDIT [via Chris Burns] : Again, we've had confirmation of this straight from the source at CeBIT 2013, where we're also seeing the security technology therein being applied straight through the device's microSD card slot. Wild stuff! Stay tuned for more information on how this is all being made possible in the very near future!