BlackBerry shares rendered images of the PRIV smartphone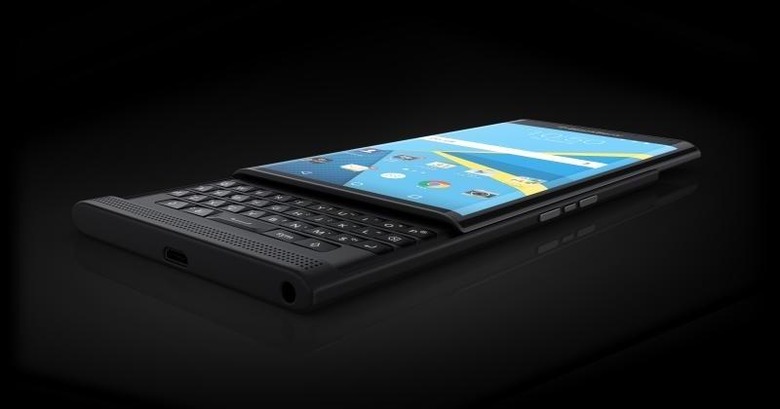 BlackBerry definitely let loose a head turner when it finally acknowledged the existence of its first ever full Android smartphone, the BlackBerry PRIV. Unsurprisingly, there have been some positive voices raised in support of the smartphone, but there have also been less than flattering comments, especially after CEO John Chen demonstrated, or somewhat failed to, the smartphone. Now BlackBerry is teasing the public more with a few renders of the PRIV, showing what fans can expect when the smartphone does finally land in the market.
Admittedly, the PRIV does look rather ravishing based on these photos. Sliders have never really been the prettiest phones in the market, but it seems that the PRIV might be an exception. The bulk of the device, including the hardware, lies inside the keyboard half of the device, assuring some balance even when the display, here a thin wafer only, is pushed up.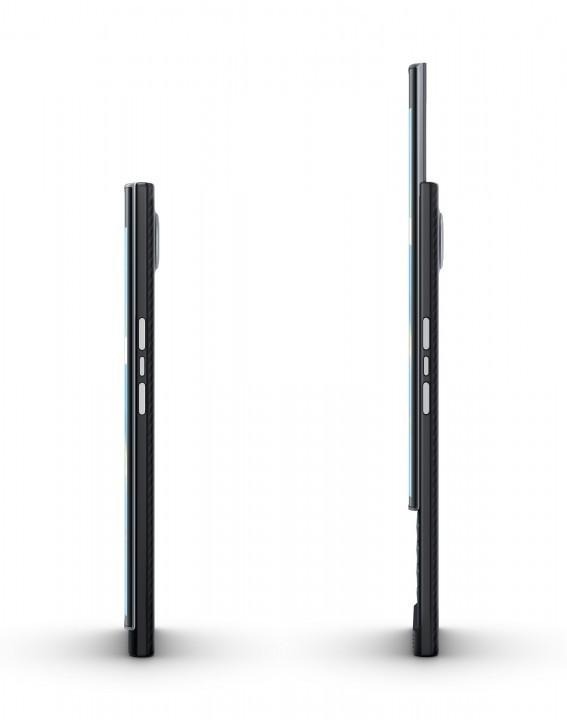 That display is also notable in itself. It is BlackBerry's first curved display. Whether or not those edges have some other utility beyond looking beautiful is something we'll have to wait for. Chances are slim, though.
The sliding keyboard might be enough to satisfy in terms of curious features. Like the BlackBerry Passport, the PRIV's entire keypad is said to act like a mouse touchpad, allowing for more control of the cursor. Considering Android doesn't have one, at least not by default, it will be interesting to see how this will play out in the real world.
BlackBerry isn't saying yet when and where the BlackBerry PRIV will be available, but that is promised to come soon. Few will probably contest that the PRIV is an interesting piece of Android hardware. But whether it will be an interesting BlackBerry product overall, we'll have to wait to find out.
SOURCE: BlackBerry