BlackBerry promises 2 new phones plus Motion US launch details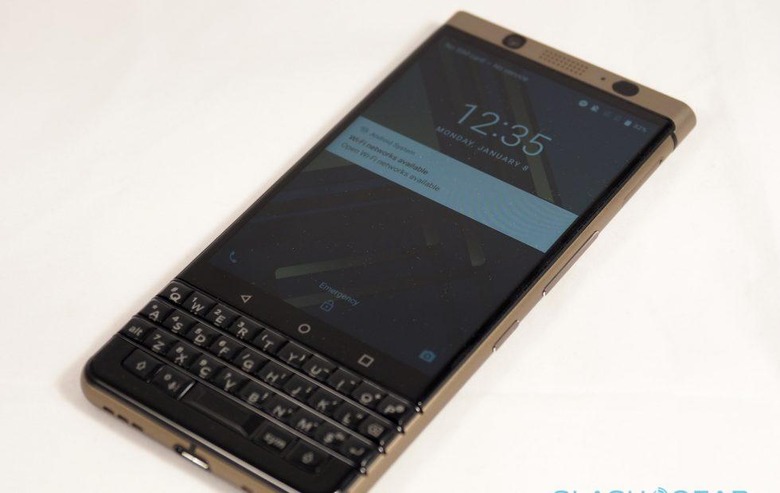 2018 should be a busy year for BlackBerry, with with the company promising two new smartphones in addition to at least one new special-edition. The phone-maker, now owned by TCL, is playing details of the upcoming range refresh close to its chest, but we do now a few tidbits at the very least.
Firs toff, there's a brand new variant of the BlackBerry KEYone, the Android powered smartphone that has proven to be one of BlackBerry's most popular devices. That's getting a BlackBerry KEYone Bronze Edition, complete with a fetching matte bronze finish. However, there's more to it than just a new color.
Inside, there's now dual SIM support. BlackBerry is pitching the Bronze Edition at frequent travelers or corporate users who might want to keep two SIM cards active at the same time. If you're based in the US, though, you'll need to do some travel in order to find one. BlackBerry says that the KEYone Bronze Edition will only be sold in select markets in Asia, Europe, and the Middle East, with pricing to be confirmed closer to release.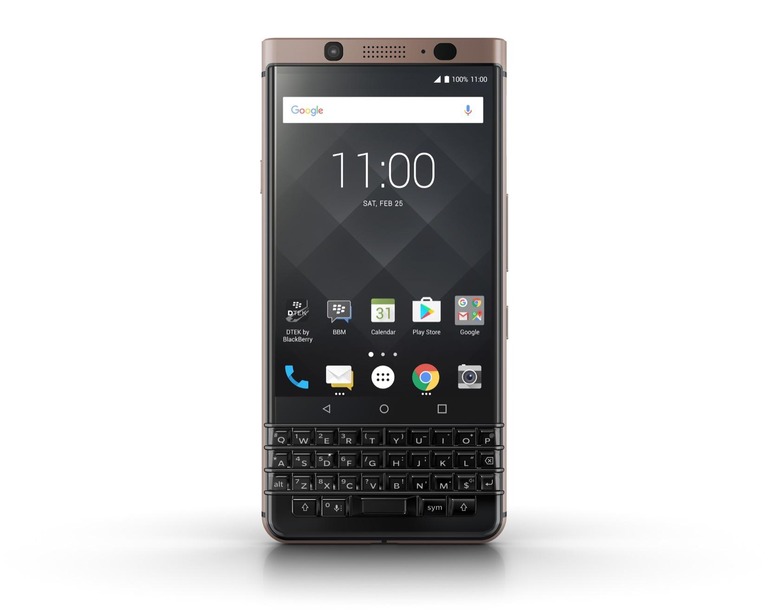 Meanwhile, the BlackBerry Motion is headed to the US. Sold as an unlocked, SIM-free device, it'll be arriving on the market come January 12, through Amazon and Best Buy online. Priced at $449.99, you get a 5.5-inch Full HD display, 4,000 mAh battery, and Qualcomm Quick Charge 3.0 support.
Out of the box it runs Android 7.1 Nougat, but BlackBerry promises that the Motion will see an Android Oreo update later in the year.
What BlackBerry enthusiasts will be on tenterhooks waiting for, of course, is the company's new and previously-unseen devices. There are two on the roadmap, the phone-maker says – indeed, it points out that "customers can expect to see at least two new BlackBerry smartphones" – though full details are still in short supply. We'll know more later in 2018.