BlackBerry Priv Verizon release: What you need to know before buying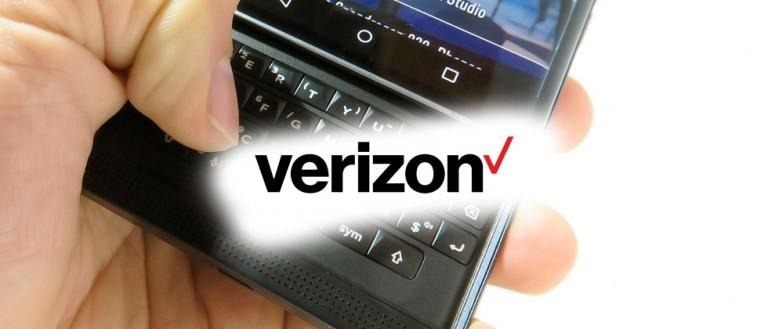 The BlackBerry Priv has been made available by Verizon this afternoon, and with it, a very unique proposal. A device that runs Android, but looks and feels like a BlackBerry smartphone. That's what this device is. Instead of running a Google-centric experience, you still get the Google Play app store but you're clearly being steered toward BlackBerry's apps. They want you to be secure. They want you to be a BlackBerry user.
Do you want to be a BlackBerry user? Is there any reason why you're unhappy with your iPhone or your Samsung Galaxy smartphone? Or your HTC One, or your Windows Phone device?
BlackBerry suggests that, even if you're already happy with what you've got, they've got a piece of equipment that's unique enough that you're going to want to have a peek. You're going to want to get your hands on it, if only to see what you're missing.
Specifications:
Screen size: 5.1-inch display, 1440 x 2560 (2K)
Dimensions: 5.79 x 3.04 x 0.37 inches (147 x 77.2 x 9.4 mm)
Weight: 6.77 ounce
Camera: 18 MP
Storage capacity: 32 GB, expandable with microSD slot
This device certainly has all the basics down. It has a powerful camera, a decent amount of internal storage, a display that's on-par with most of the top tier smartphones on the market today, and it has its own unique BlackBerry-centric software.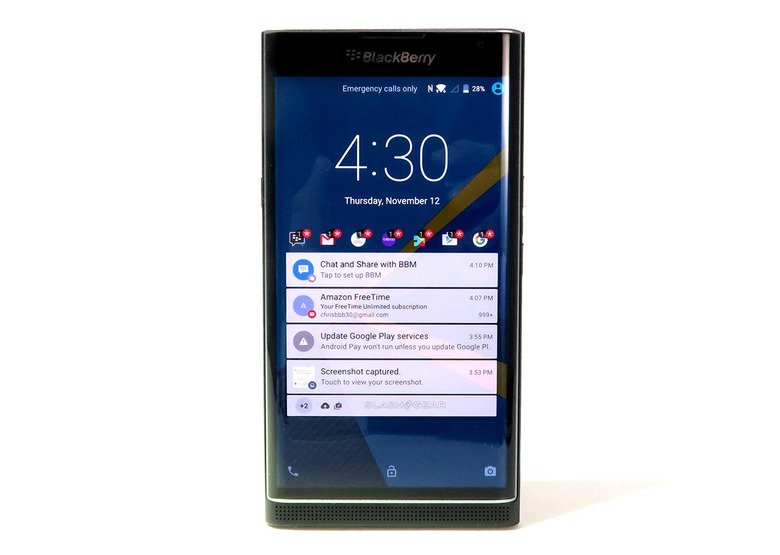 The BlackBerry Priv has a keyboard that also doubles as a touchpad – you can navigate the smartphone with it. The display's glass covering has curved edges, and the entire back of the device slides down to reveal its keyboard.
It's certainly a unique smartphone.
Verizon has this device available for $720 full price or $30 per month for 24 months – that's also $720 in the end. Is it worth the cash? Have a peek at our early look at the AT&T version of the device back in December and stick around to see what Verizon has to offer.