BlackBerry Priv up for preorder, Android slider for $699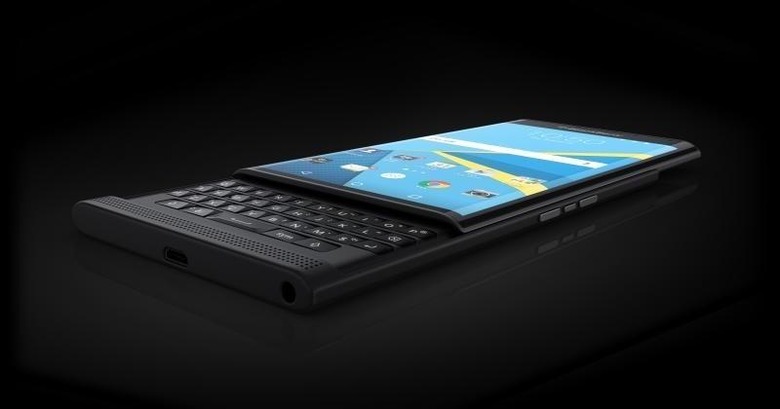 Just two days after an early listing, the new BlackBerry Priv is now officially available for pre-order in the US, Canada, and the UK. The good news is that the Android-powered device is priced at $699 for the US, a little better than the original $749 that was hinted at earlier this week. Along with a sliding physical keyboard and a focus on BlackBerry's specialty of security, the rest of the phone's specs were listed, with a US shipping date of November 6th.
The $699 asking price is still on the steep side, especially since it makes the BlackBerry Priv more expensive than, or equal to, other top-tier Android devices released this year, including the Galaxy Note 5, Moto X, and the new Nexus 6P. The Priv features a 5.4-inch Quad HD display with curved edges, and is powered by a Snapdragon 808 chip with 3GB of RAM and 32GB of internal storage.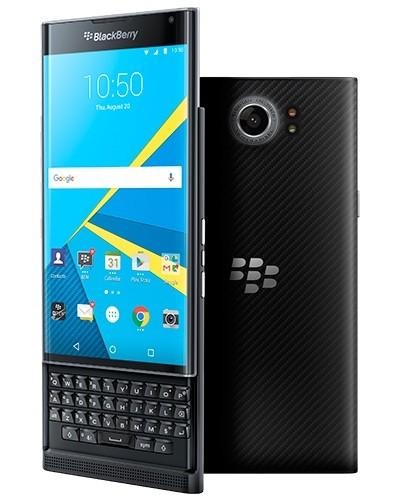 Other specs include a 3410mAh battery, which BlackBerry claims will offer up to 22 hours of life with mixed usage, and an 18-megapixel camera on the rear. The pre-order pricing for Canada and the UK is listed as $899 and £549, respectively.
The downside for US buyers is that their choice of carrier is severely limited. BlackBerry's pre-order page states that the Priv is not compatible with Verizon, Sprint, or US Cellular, leaving the only real options as AT&T or T-Mobile.
SOURCE BlackBerry