BlackBerry PlayBook appears with 4G LTE and HSPA+ at the FCC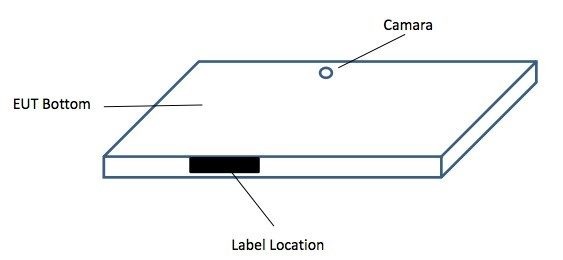 After more than a year of waiting, BlackBerry users will finally be able to purchase an HSPA+ or 4G LTE PlayBook here in the USA. The FCC has revealed these two versions of the one and only BlackBerry tablet to the world before RIM has formally had a chance to show it off in the wild, and not one whole heck of a lot more than that is known as the moment. This version of the tablet has been tipped perviously to be coming with an upgraded series of specs such as NFC and a dual-core 1.5GHz processor under the hood.
This device (or both versions of the device, rather), has been leaked previously via a RIM roadmap which noted the device to be scheduled for mid-2012. With the company still promoting this device with such items as trades for Android apps and inclusion in brand new Porsche concept cars, it appears that RIM wont be letting go of this device any time soon. Will RIM bring out the big guns for a re-release or upgrade for the summer season?
We've had our own look at the original release of the BlackBerry PlayBook many moons ago, and since then the tablet has had its fair share of mishaps and price reductions. If the PlayBook were re-released for $200 with a dual-core processor and full access to the Android Market, would you purchase one? How about if RIM touted LTE and HSPA+ with a reduced price for data?
[via Engadget]