BlackBerry PlayBook 10-Inch Version Arriving For The Holidays?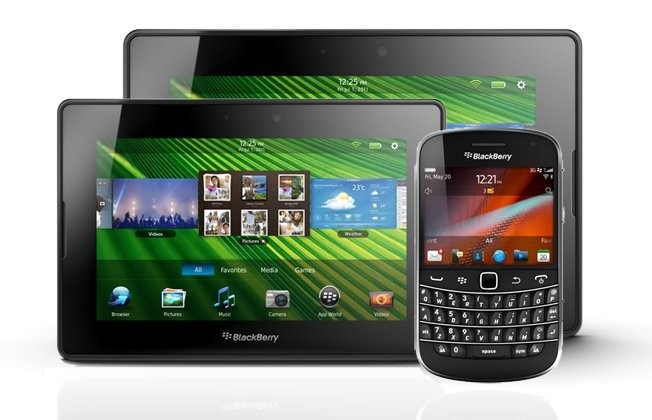 Fresh from the BlackBerry World 2011 press conference in Orlando, Florida, comes speculation that RIM may be planning to release a 10-inch version of their BlackBerry PlayBook in time for the holidays this year. With the WiFi 7-inch PlayBook having just been launched last month to critical reviews on its firmware and a 4G version yet to be confirmed, would a larger slate be too soon?
The guys at BGR were told about RIM's plans by multiple sources, however, none of it is officially confirmed. They do believe that a larger version would not necessarily be a successor as in a second-generation PlayBook, but rather just another size option. The greater screen real estate paired with an updated OS that includes all the basics it was lacking prior such as email, calendar, and contacts could make it a big hit.
But again, RIM should definitely improve on their current 7-inch offering and bring everything up to par as well as successfully launch the 4G model before plunging into 10-inch production. Other concerns that are rumored for RIM include the possible delay of their new BlackBerry Bold 9900 and 9930. Originally set for a June or July release, the devices may not ship until mid-August. And the BlackBerry Touch and Curve Touch may not be released until DevCon in October.
[via BGR]