BlackBerry monitoring reportedly pacified India; Skype & Twitter next in sights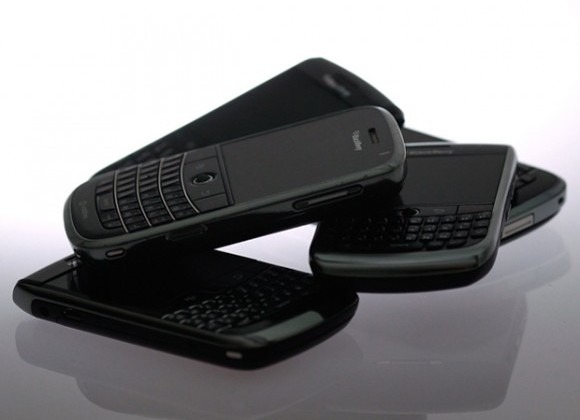 RIM quietly set up a Mumbai data center, so as to allow the Indian government easier surveillance of BlackBerry users' messages, according to sources, though official demand for access continues to outstrip what the Canadian company offers. Facing threats of deactivating BlackBerry service nationwide, RIM supposedly established a small facility to specifically deal with disclosure requests, the WSJ's sources tell them; the Indian government must follow a set, legal procedure demanding message decoding on a person by person basis.
"India can submit the name of a suspect its investigators want to wiretap, and RIM will return decoded messages for that individual, as long as it is satisfied the request has legal authorization, according to the people familiar with the matter" WSJ
However, while RIM says it "continues to work very well" with the government in India, according to the insiders the security services there still aren't content with the degree of access they're allowed. Their preference, it's said, would be independent access to the decoding systems RIM uses, so as to avoid revealing the identities of those it suspects of potential terrorism links or other crimes. BlackBerry Messenger conversations are among the data RIM will disclose on request, though enterprise email is supposedly still secure.
According to the sources, the Indian government isn't stopping at BlackBerry, however. Skype, Facebook and Twitter are apparently all on its list of communication technologies it would like to have better monitoring access to.