BlackBerry KEY2 reveal set for next month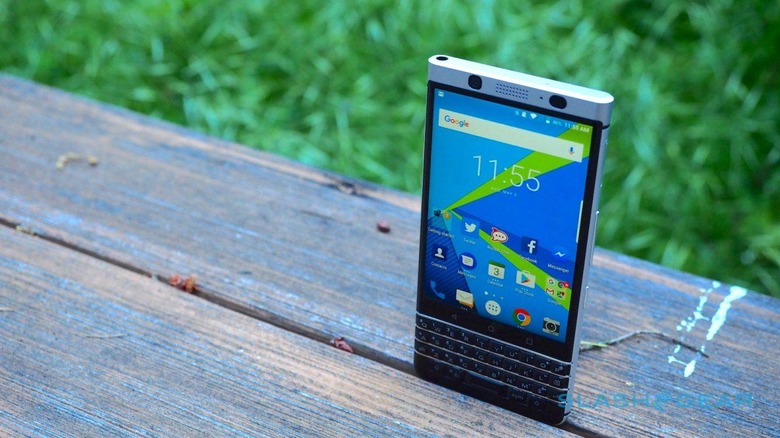 While once a dominant phone manufacturer, BlackBerry hasn't really been a major contender in the smartphone space for quite some time. Still, that hasn't stopped BlackBerry Mobile and parent company TCL from releasing some interesting handsets over the past few years. One BlackBerry phone that managed to turn some heads was the KEYone, an Android device equipped with the company's signature physical keyboard.
We've been hearing for a little while that BlackBerry Mobile may be plotting a follow-up to the KEYone. Back in April, a set of renders for a device codenamed "Athena" leaked out, and though there wasn't an official name to go along with it, these were clearly images of a KEYone successor. Today, BlackBerry Mobile decided to make things official.
BlackBerry Mobile has shared a new teaser on its Twitter account that tells us it will reveal the KEY2 at an event in June. That event will take place in New York on June 7 at 10 AM. Aside from that information, the only other thing the teaser says is "An icon reborn."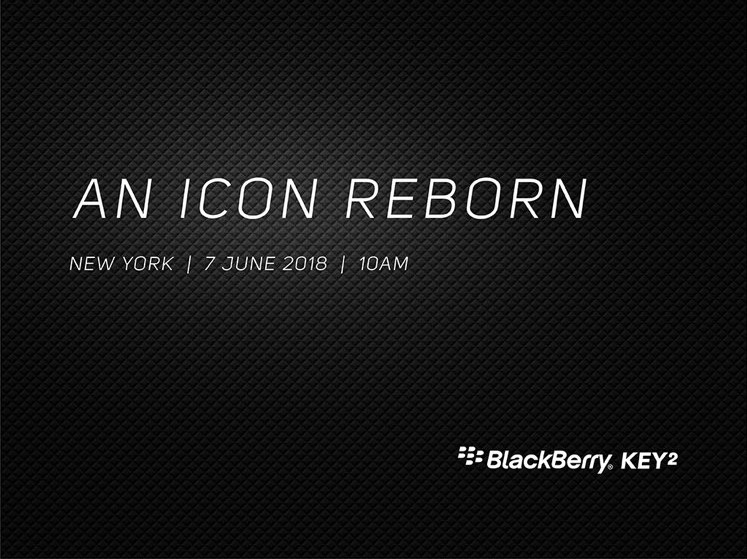 The BlackBerry KEYone was revealed back at MWC 2017, and after some delays, launched in May of last year. Earlier this year, IDC claimed that BlackBerry only sold 850,000 KEYone phones throughout the entirety of 2017. While that's not very many phones by really any metric, it was apparently enough for BlackBerry to continue the line.
Who knows? Perhaps the KEY2 will manage to build the sizable following its predecessor did not? Even if it doesn't, BlackBerry is definitely interested in seeing if it can grow its market share. We'll find out more about the KEY2 and what BlackBerry Mobile will do to make it stand out from the crowd in just a few weeks, so stay tuned.