BlackBerry KEYone successor "Athena" renders leak out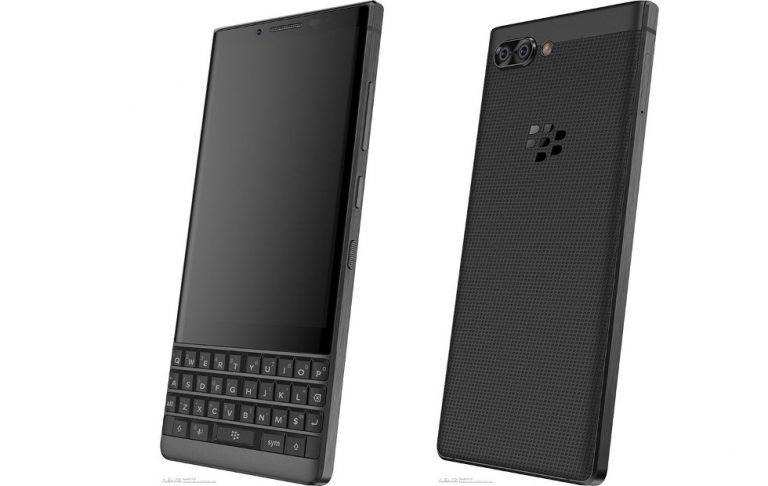 If you thought that BlackBerry, technically TCL, was done with QWERTY phones, then this latest leak might prove you wrong. Provided it's accurate, of course. Renders of what is allegedly called the BlackBerry "Athena" have just popped up, suggesting that the phone maker is going to give the classic BlackBerry feature one more try, despite mediocre, though not exactly bad, market performance. It does seem, however, that the BlackBerry "KEYtwo" will at least be adopting modern smartphone trends while fortunately keeping one other classic feature.
The BlackBerry KEYone was clearly made BlackBerry die-hards. While the phone by itself had pretty standard features, augmented by BlackBerry's enterprise software suite, the design of the phone made it a bit unwieldy and unbalanced. BlackBerry and TCL have been coy about sales figures but the KEYone hasn't exactly been at the top of any list in any market it was available in.
Despite hat, this "Athena" sticks to that basic design but gives it a bit of a trim. At least based on the renders, it seems the phone is a bit slimmer than its predecessor. Hopefully, BlackBerry has also solved the weight distribution problem.
Of note are the dual cameras on its back which would be a first for the brand. As BlackBerry hasn't exactly been noted for its smartphone cameras, it will be interesting to see how it fares this time around. There's also a USB-C port at the bottom and, thankfully, a 3.5 mm headphone jack.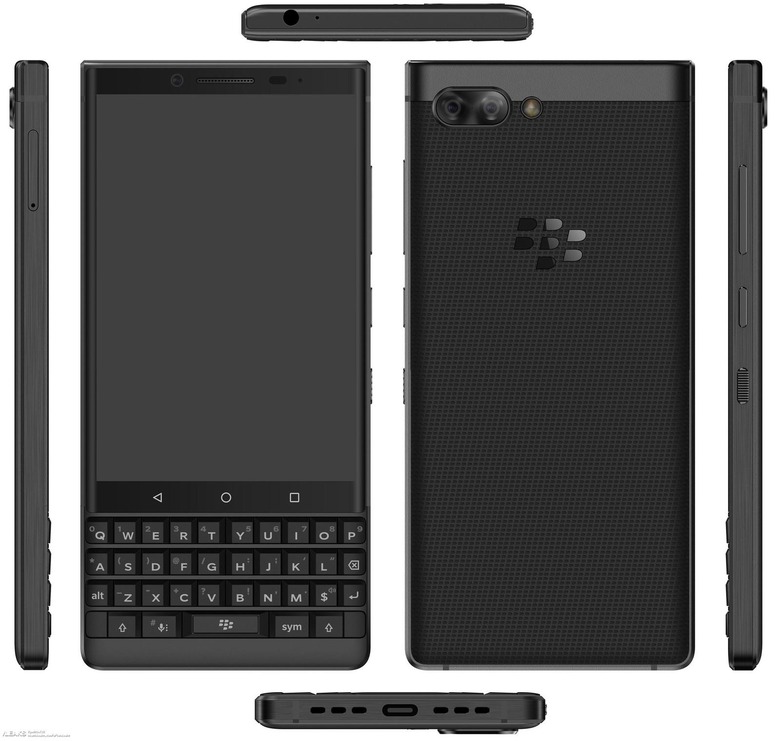 Given the scarcity of information, official or otherwise, this leak might turn out to just be wishful thinking. TCL did hint at times that it isn't done with QWERTY phones just yet, even though the market mostly seems to be.
VIA: