BlackBerry growth stagnant warn experts (and BlackBerry 10 might not fix it)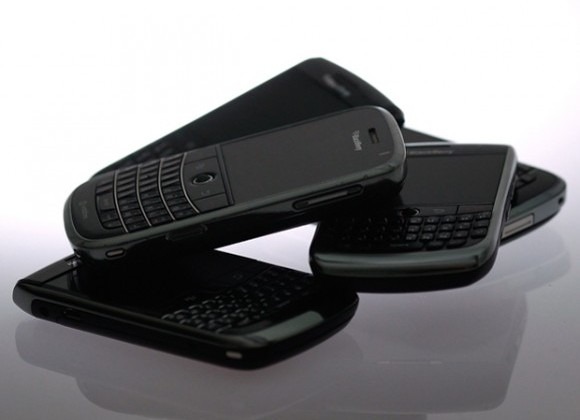 RIM is facing its first ever quarter with zero subscriber growth, industry experts predict, as it feels the pain of the delays around BlackBerry 10 and the increasing appeal of iOS and Android. Having managed to eke out more users despite aging software until now, RIM's customer base is expected to plateau, The Globe and Mail reports, with enterprise customers defecting from BlackBerry devices. However, some aren't even confident that BlackBerry 10 is sufficient to stem the user defections.
"This is the first quarter we are expecting zero subscriber growth – a loss in enterprise [customers] offset by a small gain in international consumer subs," National Bank Financial's Kris Thompson warned. "Starting next quarter, we see the sub base in a downward spiral with Blackberry 10 potentially slowing [the losses], but we're not holding our breath."
RIM's headaches can't be boiled down to solely software, hardware, or services, but instead are a combination of all three. BlackBerry 7 devices look tired in comparison to Apple's iPhone and recent Android smartphones, while Microsoft is making a play for the enterprise market with Windows Phone 8.
A rise in developing market adoption and a surprise degree of appeal among young users has failed to bolster subscriptions for BlackBerry Exchange Server (BES), with low-cost messaging and cheap, prepaid plans instead providing the core appeal. Most recently, RIM announced it had 78m BlackBerry subscribers worldwide, though it has not broken that number down into specific demographics.
Recent leaks suggested BlackBerry interest in the US had dwindled significantly, with stores no longer replenishing stock.  Analysts aren't always right, of course – the recent over-enthusiastic predications around Apple's iPhone 5 sales are evidence of that – but with little to show for the past three months, the next quarterly results are very unlikely to be positive news.
[timleine]