BlackBerry delivers first PRIV monthly security update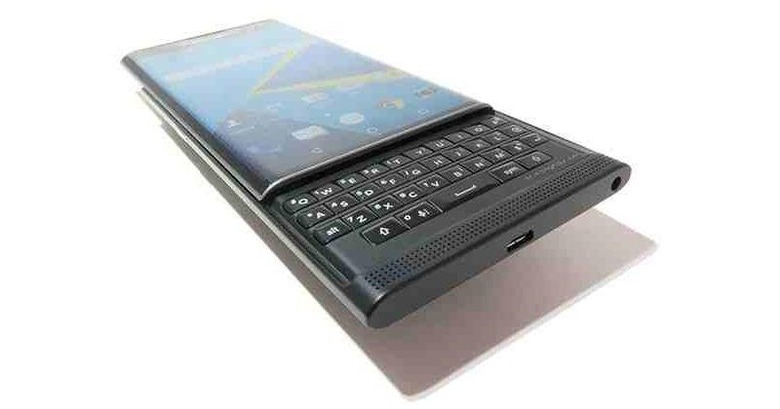 At the height of the Stagefright Android scare, there were a lot of raised voices pushing for regular security updates, mostly on a monthly basis. Considering the almost convoluted process involved in releasing updates, it isn't surprising that so far very few have been able to keep their promises. One of those few is BlackBerry, who today is announcing its first stability update for its high-profile fully Android BlackBerry PRIV. Included in that batch is its promised security update, the first of hopefully many more regular monthly releases.
That said, this first update isn't solely about security either. BlackBerry also took the opportunity to push some tweaks and improvements to some areas outside of security. For example, it promises that its camera app now has better low-light image quality. There's also the general promise of improved performance and stability across the board. Unsurprisingly, the announcement doesn't really go into details on what those are exactly.
Pushing out monthly security updates is no small feat, especially for a device that goes through various channels. BlackBerry sits somewhere in between an OEM with full control over devices like Google's Nexus and a conventional retail smartphone like Samsung's or LG's. That's why when BlackBerry announced its promise, it clearly defined the different channels and criteria that will be used in pushing those updates out. To be more precise, this regular monthly update will be available to those who bought the PRIV directly from BlackBerry as well as those who will purchase theirs from a carrier starting December 7. The rest will just have to wait for the regular, long process.
In addition to the firmware update, BlackBerry says PRIV owners should also look forward to app updates that will be delivered via Google Play Store. These include adding 16:9 aspect ratio support for the Camera, more emojis and languages for the Keyboard, WhatsApp support in BlackBerry Hub, and new security notifications in DTEK. These updates will start rolling out December 14.
SOURCE: BlackBerry