Blackberry 9700 landing at T-Mobile on November 11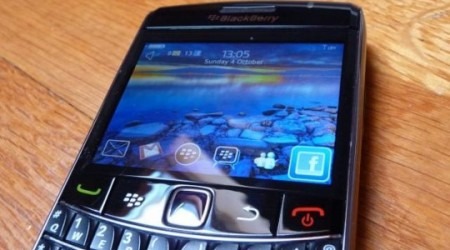 We have seen the Blackberry 9700 quite a bit already for the device to not even be available at retail outlets yet. The 9700 has been spied in the wild a few times and is already claimed by some to be the best Blackberry yet. If you have been waiting to get your hands on the device, the wait is only about a month away if you are on T-Mobile.
The launch date for the device is said to be November 11 according to Boy Genius Report. We already expected the full retail launch to be in November so that date makes sense. The official announcement of the 9700 is expected to come soon.
BGR reports that on October 21 we will get the official announcements from AT&T and T-Mobile. The biggest visual change on the 9700 compared to other Blackberry devices is the track ball disappears in favor of a track pad like a notebook.