BlackBerry 8800 gets pawed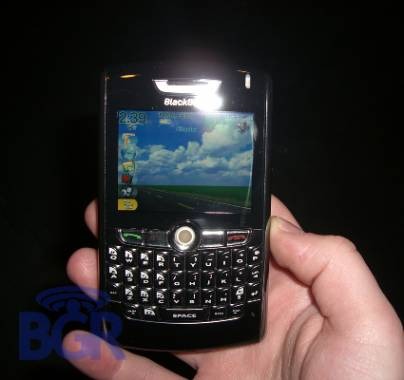 That cellphone-obsessed intelligentsia, The Boy Genius, has a whole flurry of BlackBerry 8800 information on his site.  Now the hotly-anticipated phone isn't released until February 20th on Cingular, but he wouldn't be known as a Genius if he couldn't get his mitts on one earlier than that. 
So far it's not so much a review as a cavalcade of photos – all-round shots of the casing, then screenshots and a run-through of the new mobile browser and RSS reader.  The news is, though, that it runs a whole lot faster than any previous BlackBerry, with better sounding audio and a keyboard easily the equal of that on the 8700.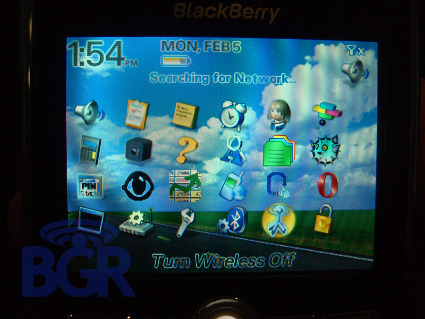 Sadly the Cingular version won't have the WiFi TBG's does, though he says to look out for such a model shortly after Cingular have their moment in the spotlight.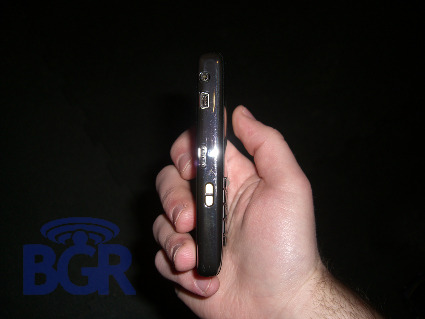 Obviously what a lot of people are wondering is how much this slab of QWERTY-sexiness will cost them.  Well, according to his sources at the network you're looking at $299 with a two-year contract, $499 to buy it outright, and come March there's a $50 mail-in rebate scheme planned.  Forgive my easily-offended English sensibilities, but man you guys get screwed on contracts – two years?!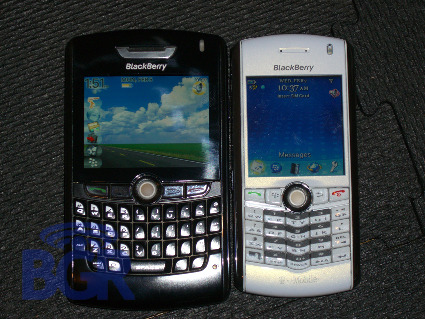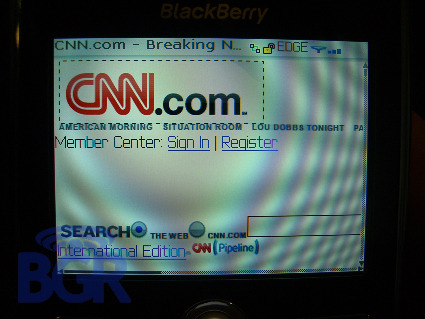 Hands-on, Browser Walk-Through and Cingular Pricing [The Boy Genius Report]