BlackBerry 7 Confirmed As Renamed OS 6.1 Since "Such A Big Update"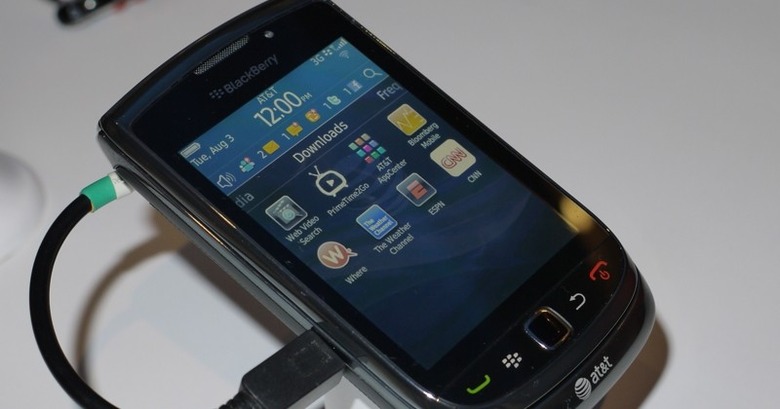 RIM has confirmed that BlackBerry 6.1 will be renamed BlackBerry 7, with co-CEO Jim Balsillie describing the OS as "such a big update" that it deserved a new version number. The nomenclature change had been tipped earlier this week, with Balsillie name-checking the new software during the RIM shipment forecast call yesterday.
However, no indication of the actual nature of what features might be included in that "big update" were given, leaving us with only rumor and speculation to go on. The change may in fact be a combination of functionality and more general system tweaks, though too considerable for some of RIM's current range to handle. By switching to BlackBerry 7, RIM could well be drawing a line under those devices, effectively ending significant software updates for the phones.
As for more noticeable changes, OpenGL acceleration is believed to be incoming, which will hopefully make for a smoother overall experience together with better gaming support. The new platform is expected to make its debut at BlackBerry World 2011 next week, which SlashGear will be attending.
[via Electronista]