BlackBerry 10 release set for October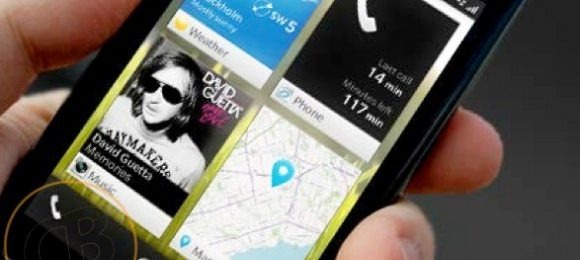 The first BlackBerry 10 device today has been tipped for October, with the first announcement of this new-age device set for as early as August. This information comes from N4BB where they've been tipped off that RIM is currently gearing up for their first announcement after July. This goes well with Research in Motion's CEO Thorsten Heins' previous statement that the first BB10 device would be appearing in the "later half of 2012."
The first BB10 device will likely feature a rather large touch-screen interface for 2012 with a full QUERTY keyboard-toting device set for the first half of 2013. The tip that we're hearing today says that RIM is planning to "pump a lot of marketing dollars" into their push for BlackBerry 10 and shows the release for the first BB10 device to be slighty after "back-to-school" for the Fall.
Have a peek at our archive for BB10 news and get pumped up for the first touch-only BlackBerry devices on the market. Will you join the fray, or will you stick with your previous generation RIM-made products until BB10 is the only BlackBerry operating system on the market? That said, how long do you plan on using BlackBerry through the future? Thanks for the tip, josef!
[via N4BB]