Black Panther writer's next film is this insane 80s toy line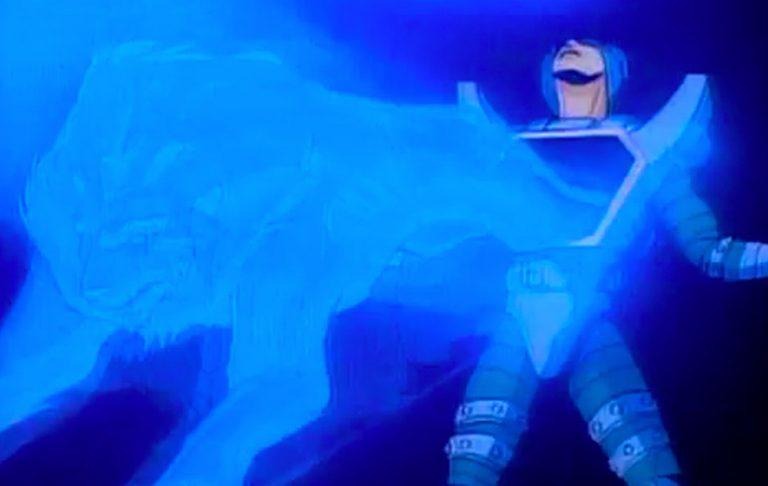 Behold, the next project the writer of Black Panther is working on. This is Visionaries: Knights of the Magical Light. Ever heard of them? If you were born post-1987, you probably have no clue what this monstrosity is all about. But for those 80's kids who loved holographic stickers as much as they loved their plastic action figures, Visionaries were the bees knees.
Joe Robert Cole is now the writer of one of the most successful films in the history of the world with Black Panther. He's also credited with writing and producing a bunch of episodes of the TV show American Crime Story. Now he'll be writing two films in the near future, both based on properties owned by the toy company Hasbro.
For Visionaries: Knights of the Magical Light, we're in for a real treat. Above you'll see a trailer for this monsterpiece of a television show as it was released in 1987. The TV show had one season of 13 episodes, and I cannot imagine WHY it wasn't picked up for a second.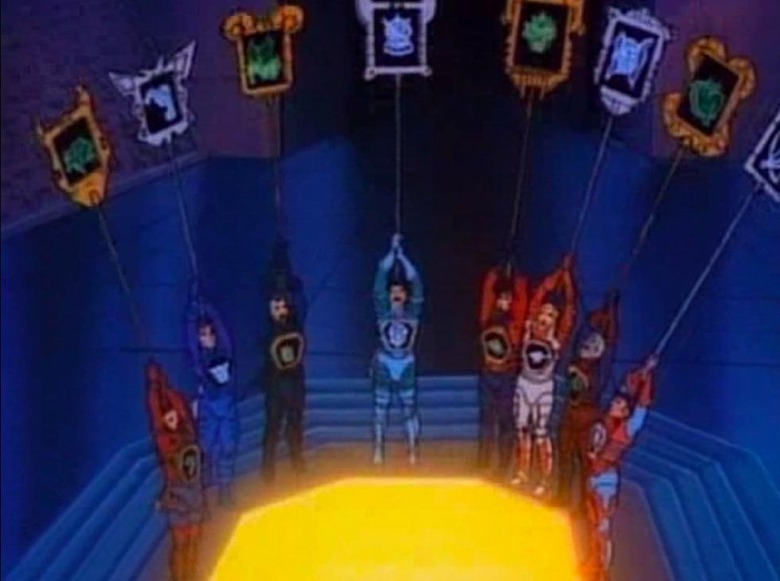 Much like most 80's cartoons, this show spent the most massive portion of its budget on the animation studio that produced its intro video. The actual show didn't look nearly as smooth and polished. We'll expect that the movie will reflect the intro video, not necessarily the chopped-up frame animation you'll see in Episode 1.
It's rumored that this property may cross over with the rest of the Hasbro universes that may, MAY, be in the works for full feature films. The other film Cole is supposed to be working on right now is ROM. Along with ROM, we're expecting Micronauts, M.A.S.K., and G.I. Joe!
ROM will either be the most imaginative transformation of a long-lost brand ever construed, or it'll be absolutely terrible. Cross your fingers for the first option. Or, if you're all about that razz, stay tuned for the strangest line of films ever made! These films are tipped to be in pre-pre-pre production, likely in the pre-writing phase. So maybe hold off on holding your breath just yet.