Black Ops 4 battle royale mode: everything you need to know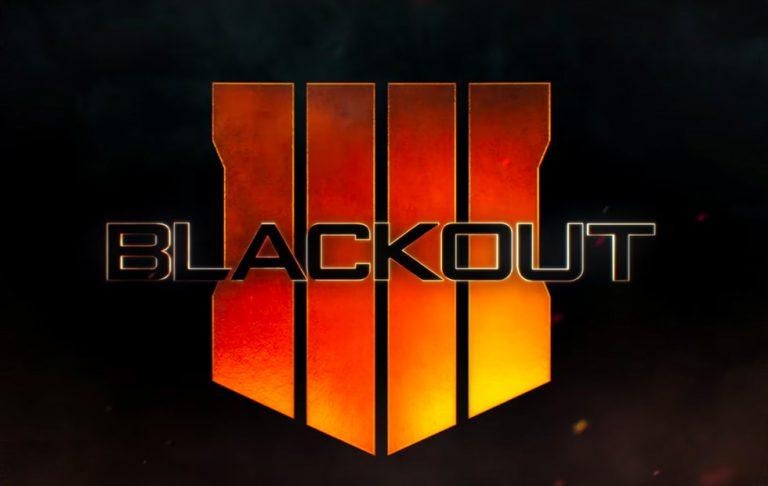 Confirming previous rumors, Activision has decided to ditch the single-player campaign in newly revealed Call of Duty: Black Ops 4. However, the company has more things to offer in substitution, not the least of which is its own take on the battle royale genre popularized by PUBG and Fortnite. The new mode is called "Blackout," and we've got all the details on what to expect.Black Ops 4's battle royale mode is called Blackout, and it was introduced by Activision during its unveiling event today. The mode, which leaked a few weeks back alongside the campaign news, puts players together in a huge map where they battle each other to survive. Anyone who has played Fortnite or PUBG will be familiar with the genre, but Activision promises to bring its own unique flavor to the mode.
What can you expect from "Blackout?"
A unique twist
In a dramatic reveal trailer, Activision promised that it will be offering the battle royale genre in a way players haven't experienced before, something it refers to as "battle royale the Black Ops way." The company plans to pull from its full 10 years of Black Ops history to offer elements both new and familiar to players, all of it joined by "signature controls," the promise of a fast pace, and "refined mechanics."
Land, sea, and air battle
Unlike Fortnite, the most popular battle royale game at the moment, Activision says Blackout players won't be limited to land, instead also getting access to sea and air vehicles for extra combat options. Familiar weapons and vehicles will be included in the game mode, though it doesn't provide specifics.
Biggest map ever
Activision says Blackout features the Black Ops franchise's biggest map ever, one it only teased with a distant, vague appearance in the trailer above. Familiar elements from the series' most beloved maps will be scattered throughout the map, all of them stitched together with new content for an entirely new experience.
Wrap-up
"We don't have to describe how battle royale works. These games are no secret, we play them too. But for us to even consider this kind of experience it had to be unique and done in a way only Black Ops could do," Activision explained. There's still a lot we don't know about Blackout yet, though we'll no doubt get a better look at the game mode in coming months ahead of the October launch.