Call of Duty: Black Ops 4: three Zombies modes, but no single-player campaign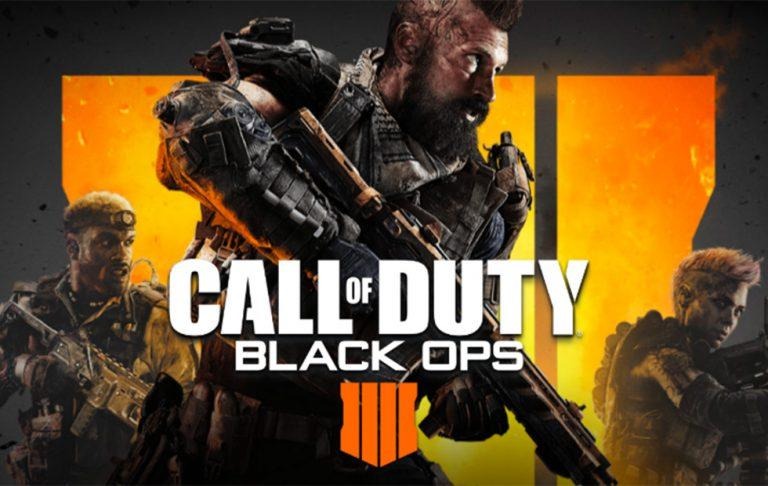 Activision has taken the wraps off Call of Duty: Black Ops 4, confirming that the game won't have a single-player campaign but will double down on the franchise's popular Zombies element. A total of three Zombies experiences will be included with the game at launch, which is scheduled for October 12 on the three major platforms: PC, PS4, and Xbox One.
One could argue that the extra zombie content is Activision's attempt to make up for the lack of a single-player campaign, but it's good news for those who primarily seek the zombie element. The company has expanded beyond the "nazi" aspect of the Zombies experience, this time adding an episode ("IX") set in Roman times, as well as another set on the Titanic.
These new experiences give players new worlds in which to enjoy the Zombies theme. The third Zombies experience wasn't detailed, but Activision says it will be launching with the other two modes when the game hits shelves this fall.
The Zombies experiences, new worlds aside, will feel familiar to players who have stuck with the element since World at War. Teams of up to four players will battle against Zombies together, the undead coming in progressively larger waves as players make their way through the map. Activision's Treyarch teases that teams who survive to the end will unlock "deep" secrets about the mode.
The Titanic-themed "Voyage of Despair" Zombies experience will usher in a new set of characters and storyline for players to enjoy. In it, as shown in the trailer above, teams battle against zombies created by an ancient artifact the team attempted to steal from the ship.
The mysterious third Zombies experience is called Blood of the Dead, and it only includes the very short, very vague trailer below. The teaser doesn't reveal anything about the experience; it would be reasonable to assume that it has the same four-player battle, but Activision's deliberate vagueness leaves many to wonder whether it has bigger plans:
Finally, as previously leaked, Call of Duty: Black Ops 4 will feature its own twist on the battle royale genre via "Blackout."
Find the full batch of released Call of Duty: Black Ops 4 videos here! The game arrives on October 12.