Black Mirror tipped as possible future Netflix exclusive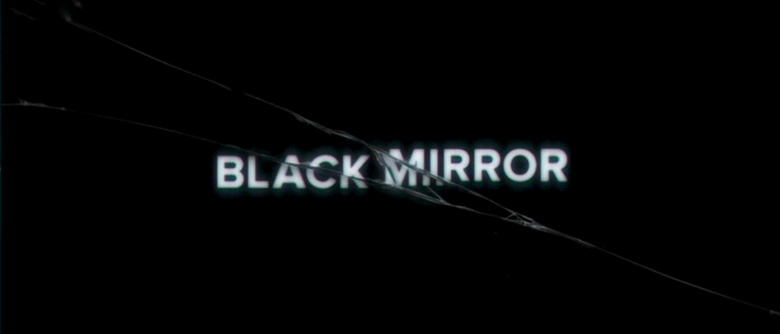 Back in December, Netflix added the series Black Mirror to its library, and though it has a relatively small number of episodes, it did find (even more) success at its streaming home. Now sources have cropped up stating that Netflix is seeking to have the show become the latest in a long line of "Netflix Originals" programming. Previously it had been reported that the show's producers were looking at creating an American version of the series for its US audience.
The information comes from RadioTimes, which says it received the information from "well-places sources". According to those sources, the show's creator Charlie Brooker is creating new scripts for the series, but that those episodes could end up being made exclusively for Netflix.
The video streaming company is said to be in talks about getting the show, but RadioTimes reports that the series' original home — Channel 4 in the UK — is also pining to make sure it gets the future episodes for the series...again, according to unnamed sources.
For those unaware, Black Mirror is a dark television series that focuses on technology and the frightening realities it might bring about. The show has managed to attract some big-name actors, including Jon Hamm of Mad Men fame who started in the episode White Christmas recently.
SOURCE: RadioTimes