Netflix adds Black Mirror sci-fi series to US roster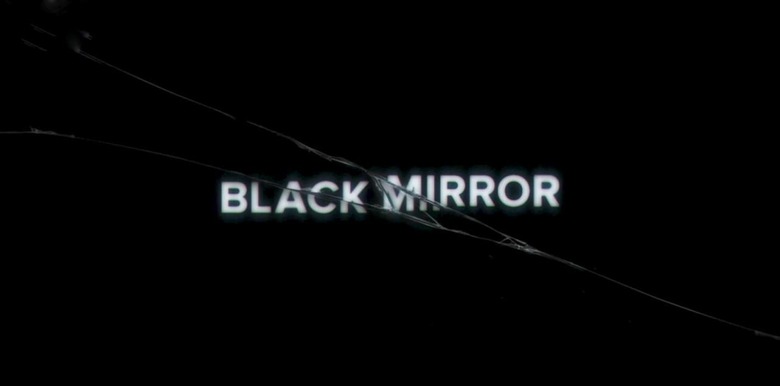 Netflix has begun adding more content to its service, as we noted recently, and with it comes the British science fiction series Black Mirror for users in the United States. The show is bid as an anthology series, and is presented as seasons consisting of three episodes each. Both the first and the second season are now available for streaming in the US, with the first season having been aired back in 2011, and the second in 2013.
Black Mirror was made by Charlie Brooker, who has tackled various modern-world issues with a dark, futuristic twist — it is bid as being "in the vein of The Twilight Zone," and every episode is a standalone with its own story to tell.
This follows news that Jon Hamm of Mad Men fame has joined the Black Mirror cast for a feature-length special consisting of three stories about "Yuletide techno-paranoia", according to Variety. Also joining for the feature special will be Oona Chaplin and Rafe Spall.
Excited? You can pull up the series on Netflix as of now, where six episodes are ready for streaming. For other recent Netflix news, including shows added and content planned, hit up the timeline below.
VIA: Gizmodo