Black Mirror: Bandersnatch lands on Netflix this week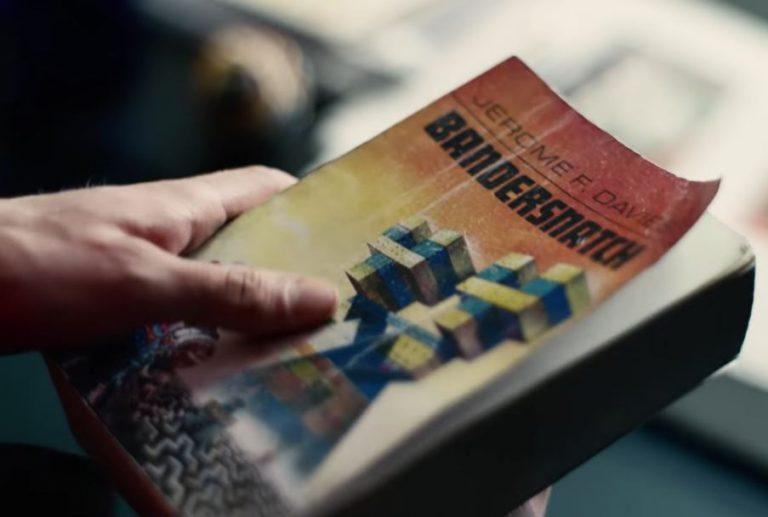 It appears that Black Mirror fan are going to get a present from Netflix this week. It isn't Black Mirror season five, but rather a new movie set in the Black Mirror universe. We don't know very much about it at this point, but that's okay because it'll be releasing tomorrow.
For now, all we've got about Black Mirror: Bandersnatch, as the movie is officially called, is a trailer and a teaser blurb from Netflix. "In 1984, a young programmer begins to question reality as he adapts a sprawling fantasy novel into a video game and soon faces a mind-mangling challenge," the Netflix blurb reads. The trailer certainly strikes that tone, but we won't spoil it here for those who would prefer to watch it.
Last week, Netflix leaked the existence of Bandersnatch through a now-deleted tweet. That leak put the total running time of Bandersnatch at longer five hours, which is pretty ridiculous for a feature film by most standards. That is, of course, unless this is a choose your own adventure project aimed at adults.
Earlier in the year, we heard a separate rumor that claimed Netflix was looking to bring choose your own adventure content to adult programming, starting with a special episode of Black Mirror. While the trailer doesn't give any solid indication that this is indeed a choose your adventure movie, that leaked running time sure does suggest it is.
In any case, all will be revealed tomorrow, as Black Mirror: Bandersnatch is scheduled to launch on December 28. At the very least, Black Mirror fans will be getting something to tide them over as they wait for season 5 to arrive, but Bandersnatch may very well end up being more than a simple spin-off movie. Stay tuned.