Black Friday 2018 may be gone, but some of the best deals of the holidays are still available if you act fast. With savings on kitchen essentials like the Instant Pot, Apple gadgets like the iPad, and gaming icons like the Xbox One S, today might be the day to get some of the gifts on your holiday check-list crossed off. Read on for our ten favorite Black Friday deals still running today.
Apple iPad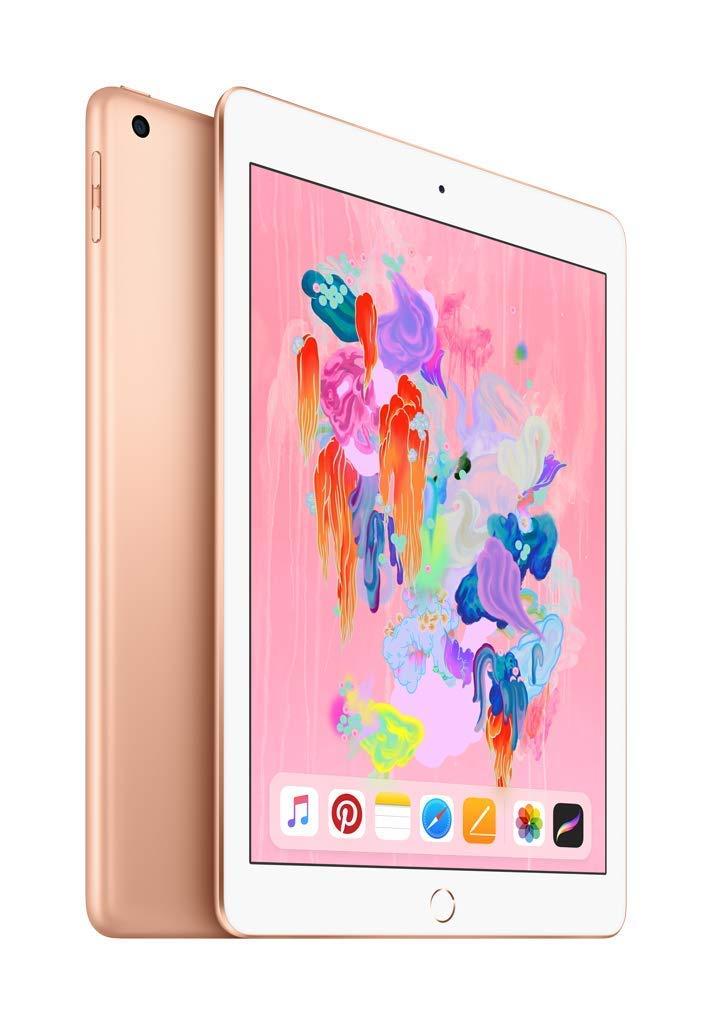 Sales on Apple products typically don't last long, if they even happen in the first place, and that's doubly the case for hot-ticket items like iPads. It's why we're so surprised to see a big saving on Apple's latest iPad 32GB WiFi. You can save $80 on it today, spending just $249.99.
If you need more capacity, the iPad WiFi 128GB is also reduced. That's now $379, compared to its usual $429.
Instant Pot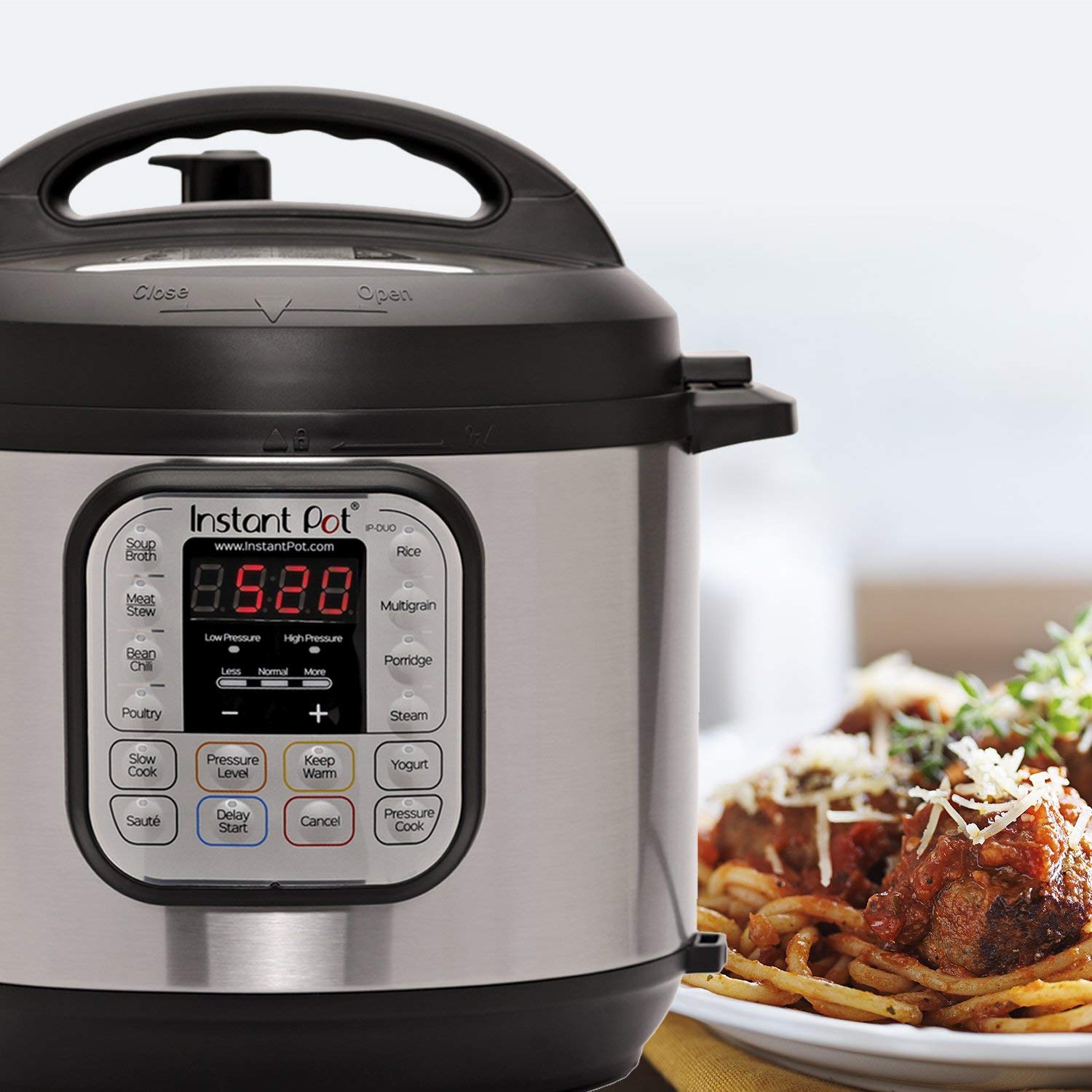 Perennial holiday favorite, the Instant Pot electric pressure cooker is the go-to kitchen gadget for many. It might be too late to give your Thanksgiving dinner the Instant Pot treatment, but with the December holidays almost upon us there's arguably no better time to add one to your kitchen counter.
The Instant Pot DUO60 6 quart is available today for $69.95. That's a 30-percent saving on its usual price. You can also save 30-percent on the Instant Pot DUO80, the 8 quart version, which today is $97.95.
Echo Dot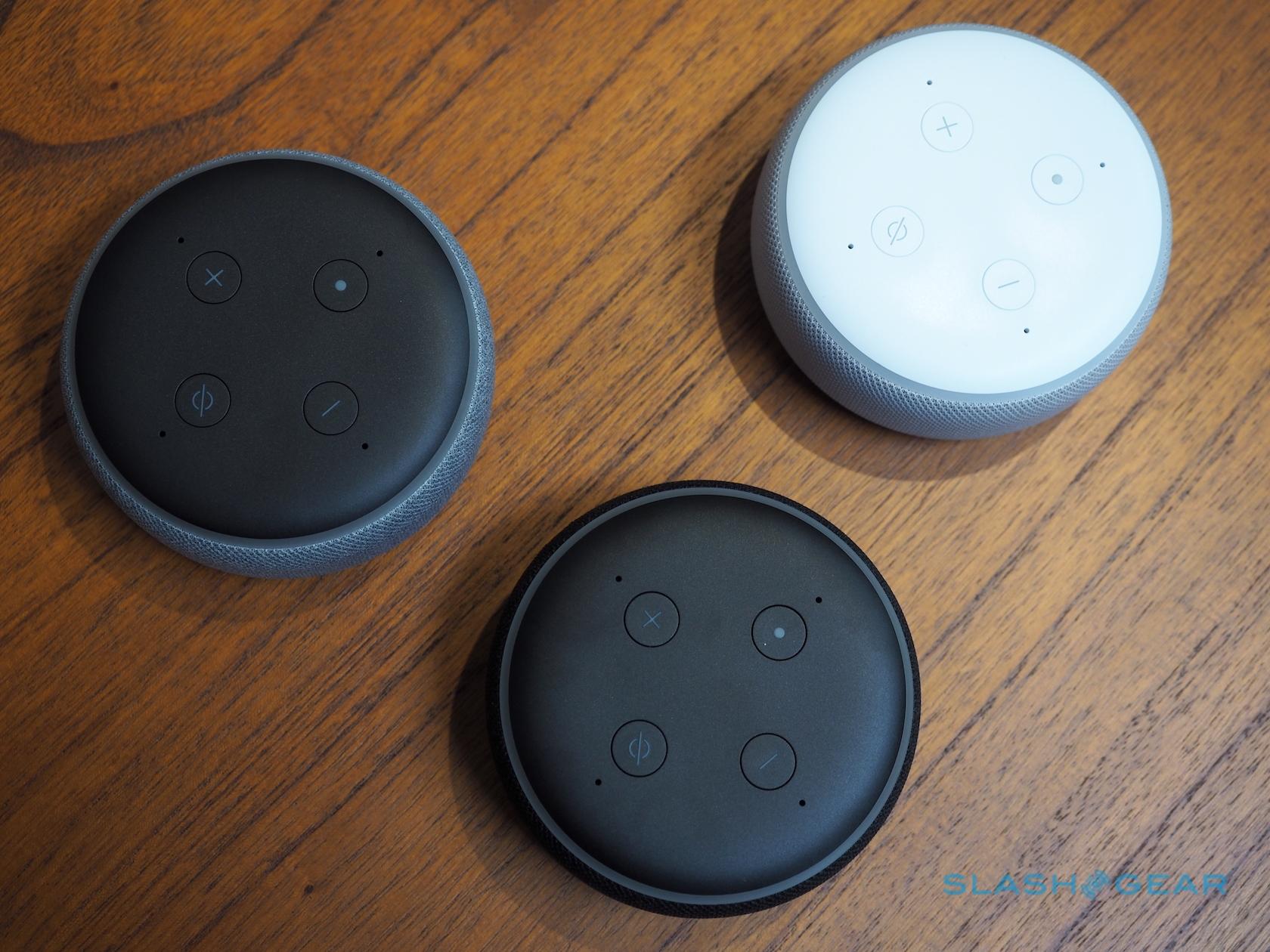 Amazon Alexa has plenty of uses, and she's seldom been so affordable as this Black Friday Echo Dot 3rd Generation deal. Delivering slicker styling as well as improved audio quality, the third-generation Echo Dot looks great with its fabric shell, and is available in three different colors. It's also just $24, less than half the usual $49.99.
Better still, for $5 more you can kick-start your smart home setup. Amazon is offering a bundle with a TP-Link Smart Plug, so for $29 you get both the Echo Dot 3rd Gen and the remote-controlled outlet. It means you can turn on or off lamps, coffee makers, or other appliances, all by voice.
Amazon Fire TV Recast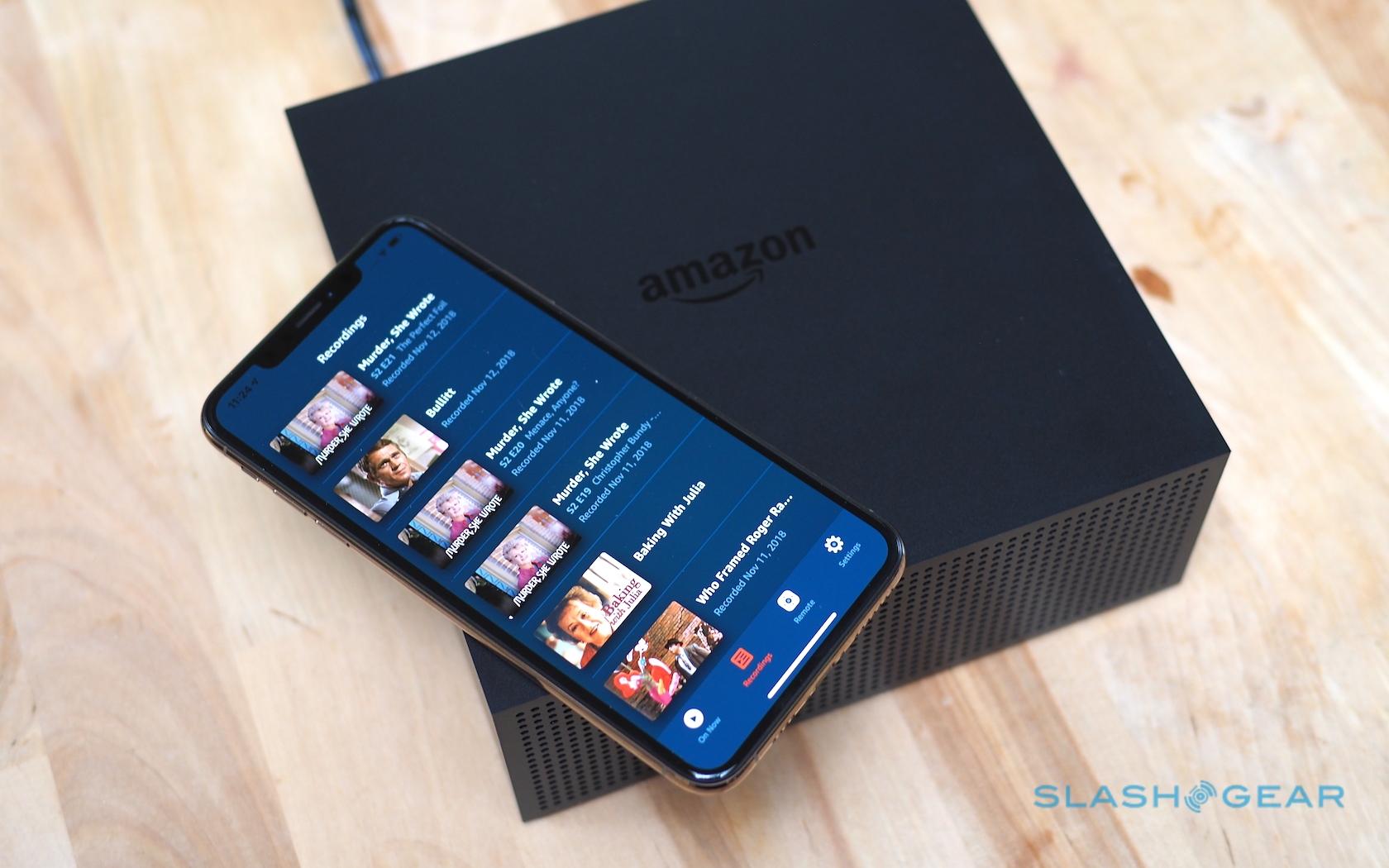 Helping family and friends cut their cable cord at the holidays seems like the perfect gift to us, and the Amazon Fire TV Recast is one straightforward way to do that. It may only have launched recently, but the over-the-air TV tuner and DVR is already seeing Black Friday savings. In fact, you can save $50 on the Fire TV Recast 500GB, bringing it down to $179.99.
If you want even more storage – and twice the number of tuners – the Fire TV Recast 1TB is $219.99. That gets four OTA TV tuners, meaning you can record more shows and watch them live simultaneously.
Xbox One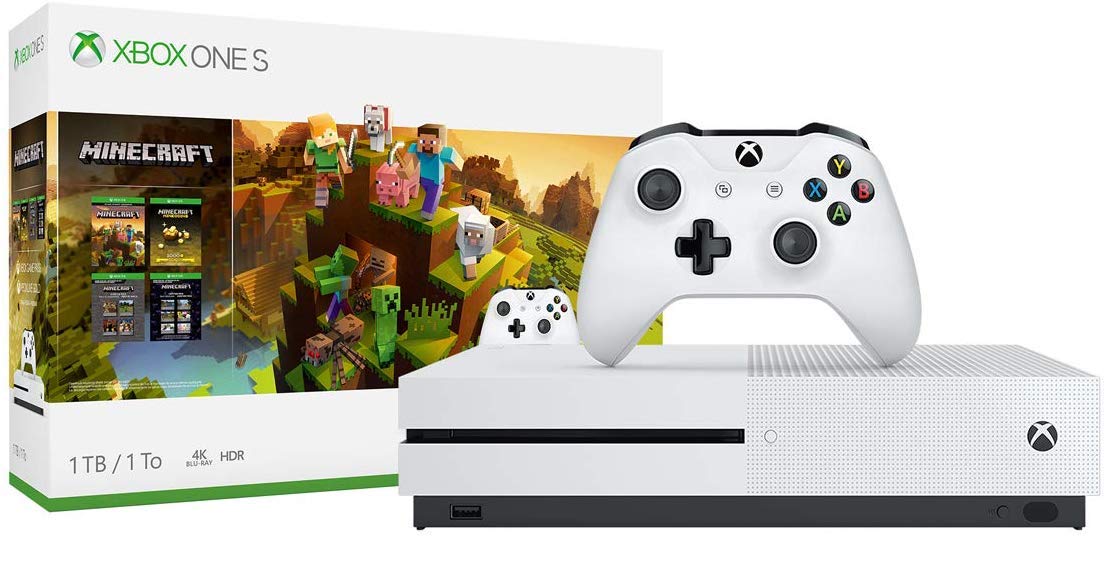 A new Xbox One S is probably on the holiday wish-list for a lot of people, but buying in advance could save some serious money. The Xbox One Minecraft Creators Bundle is $199 today, more than $100 less than you'd normally pay. It comes with Minecraft, Minecraft Starter, and Creators Pack, along with 1,000 Minecoins and more.
microSD Cards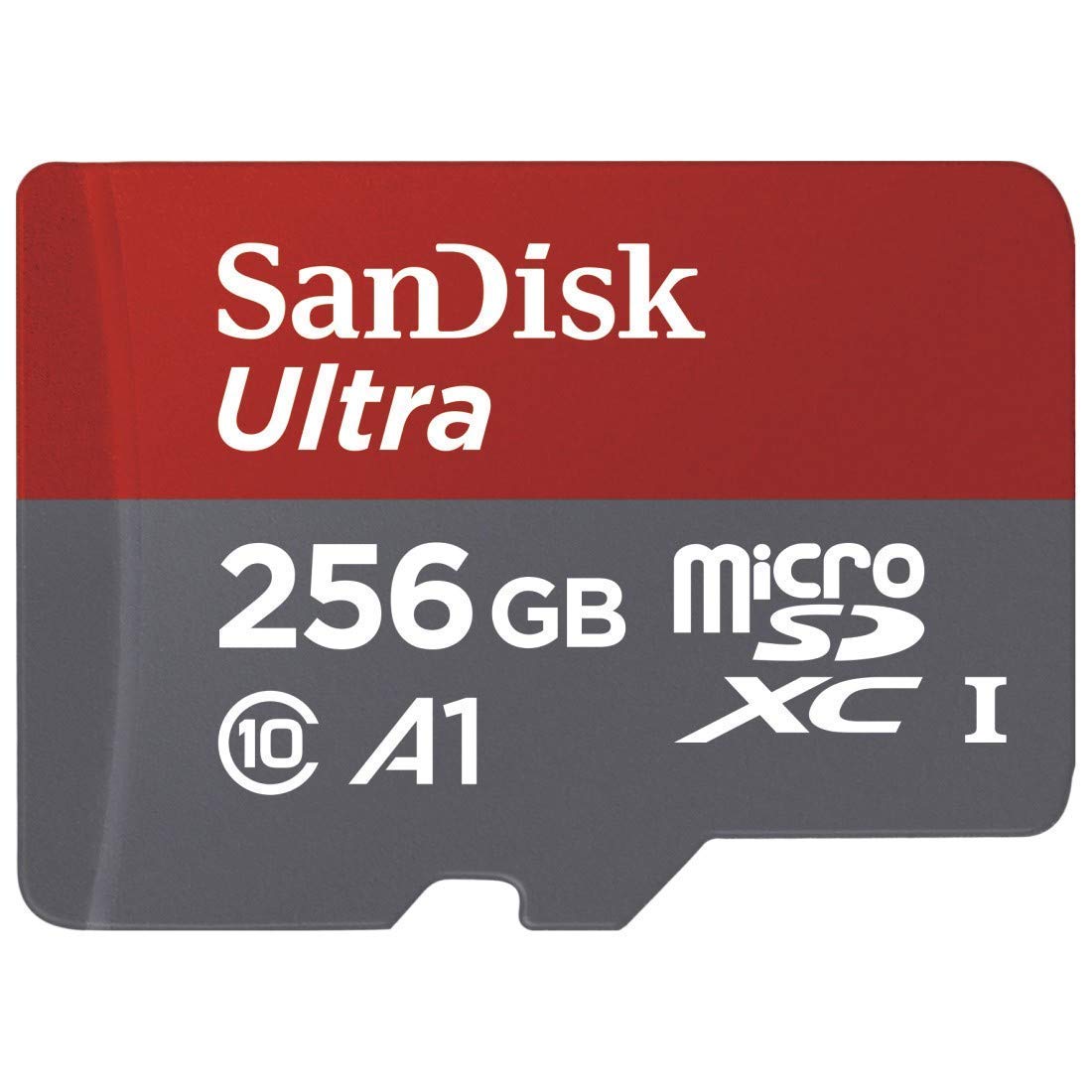 Can you ever have enough storage? Whether it's for your smartphone, your digital camera, or something else, having a fresh – and capacious – memory card to add is generally welcome. SanDisk microSD cards are still seeing Black Friday discounts: you can get 128GB for $19.95, or alternatively 200GB for $29.99, or a whopping 256GB for $39.99.
Amazon Echo Show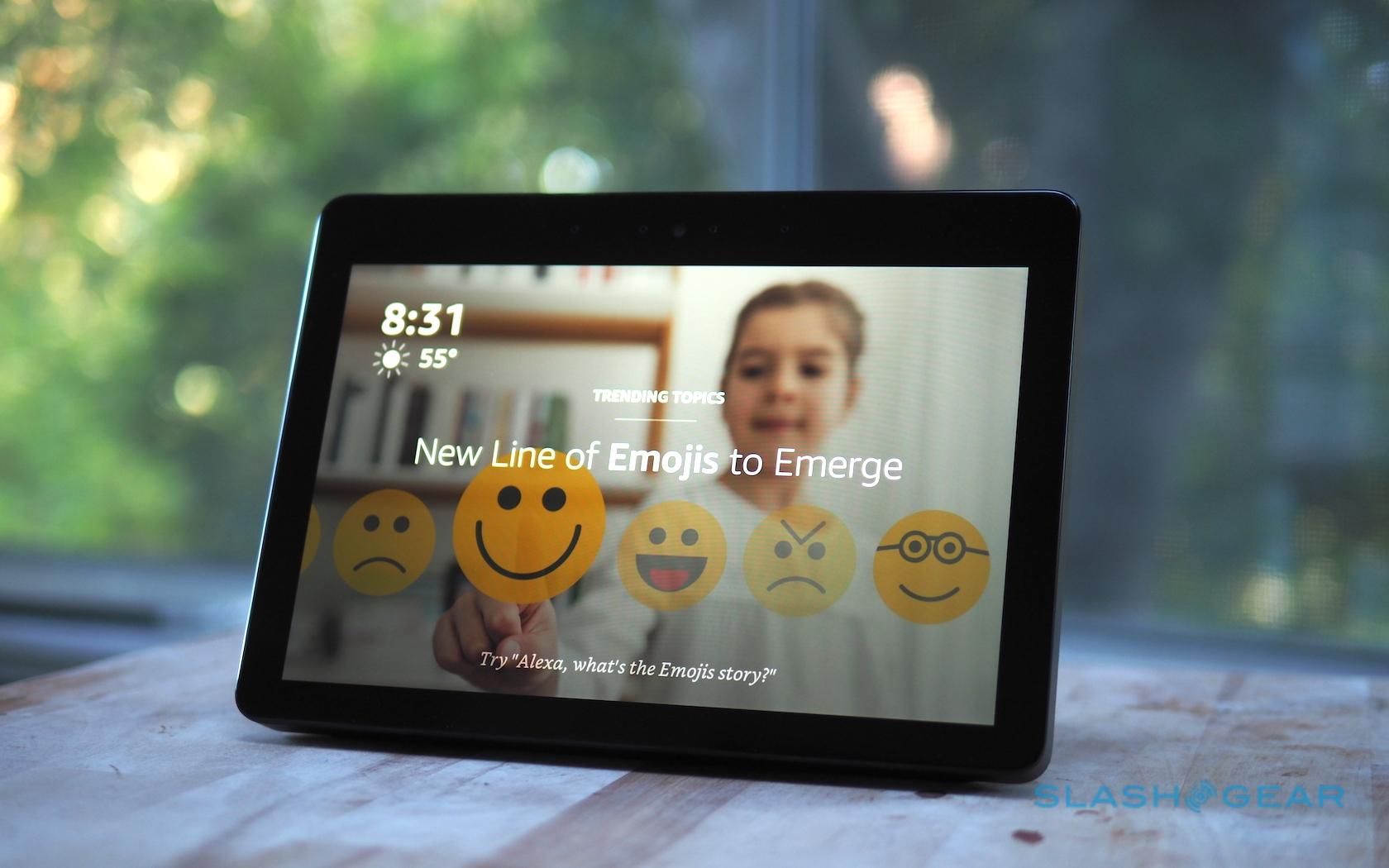 Amazon's second-generation Echo Show might seem too new to be part of the Black Friday 2018 promotion, but the touchscreen smart display isn't missing out. Usually priced at $229.99, it's down to $179.99 in time for the holidays. You get a much bigger, 10-inch screen than the first-generation Echo Show, along with better audio quality.
Samsung Galaxy S9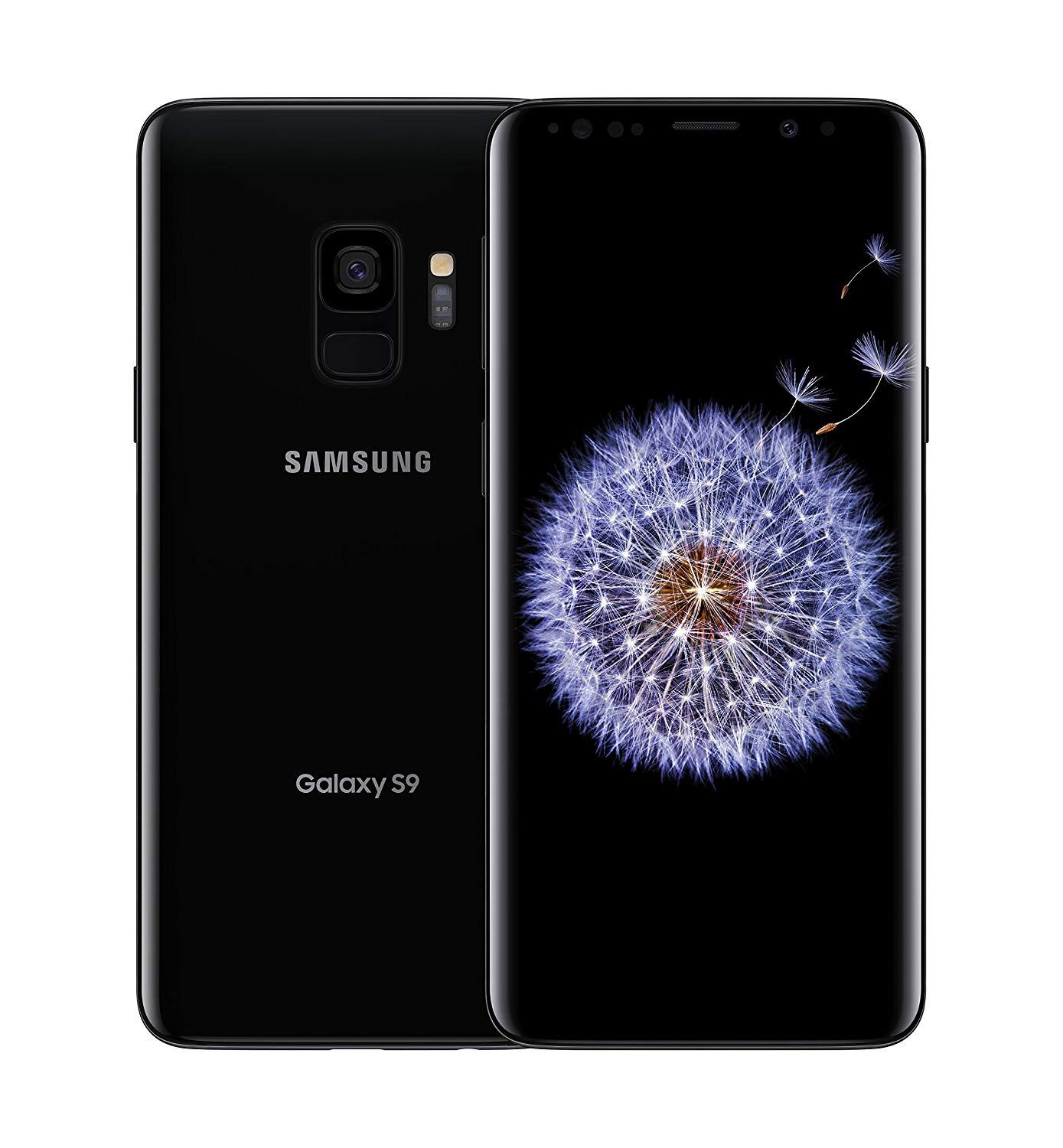 Samsung's Galaxy S9 may have launched before the Pixel 3 and iPhone XS, but with incredible camera quality, a great Super AMOLED screen, and a speedy processor it's still one of the best flagship phones out there. Today, it's also one of the most affordable cutting-edge Android devices, too. It's down to $519.99, a whopping $200 saving over its usual price, unlocked and SIM free.
Anova Sous-Vide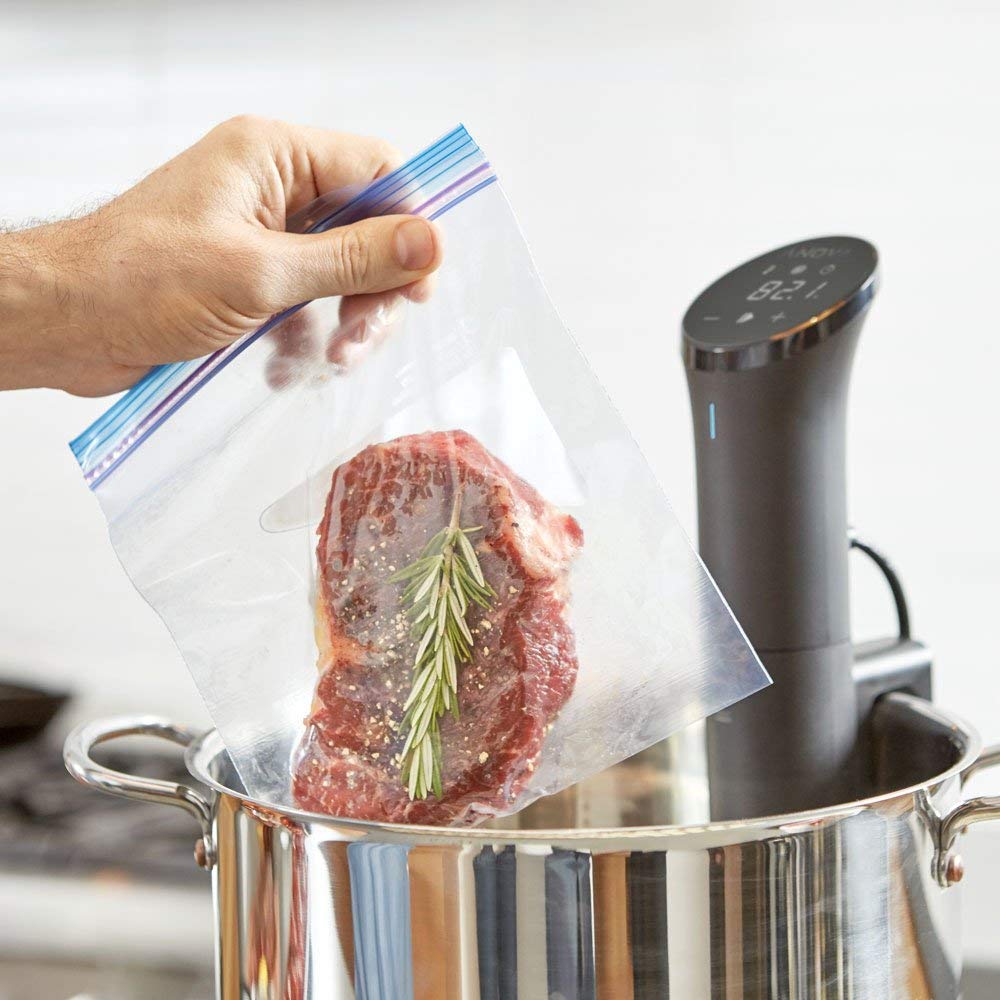 Sous vide could be the cooking technique that gives your contribution to the Christmas dinner table the edge, but while it may sound fancy, the cost of adding a sous vide cooker to your kitchen is actually surprisingly low today. The Anova Culinary Sous Vide Precision Cooker is one of the most popular options, with support for remote control via your smartphone, as well as a compact design that won't take up too much space in your cupboards.
Today, it's priced at $99, too. That's just half the usual price, despite being the model with both Bluetooth and WiFi. Even cheaper, the Precision Cooker Nano Bluetooth offers just one wireless option but comes in at only $68.88.
Smart Plugs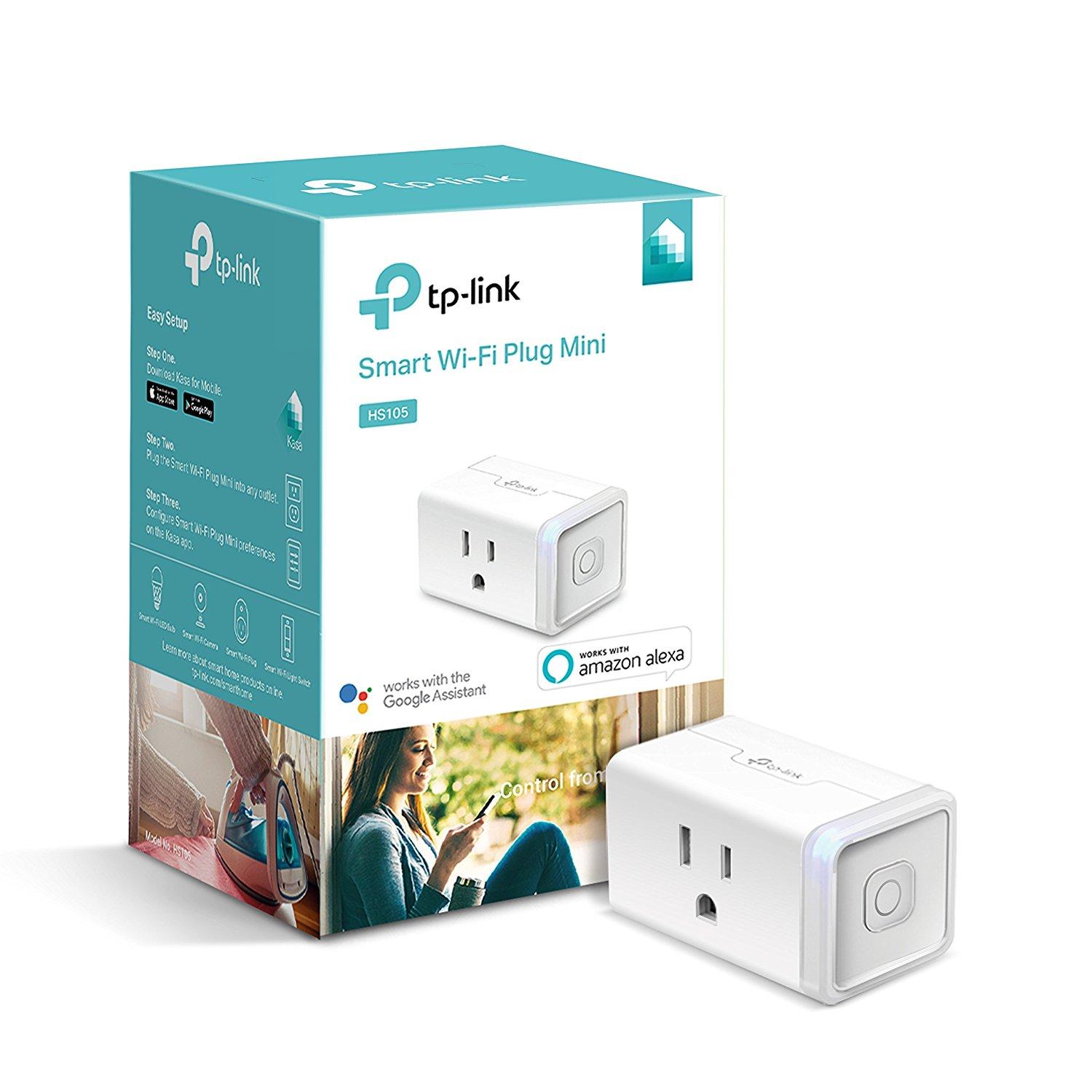 Living in a smart home can be incredibly convenient, but what about all your existing, dumb appliances? Lamps, coffee makers, fans, and more can get hooked up to your WiFi with a smart plug, and today there's a deal on TP-Link's Mini WiFi Smart Plug. It's $15.82, down more than $11 from its usual price, and with savings like that it's probably worth putting a few into your cart.
SlashGear uses affiliate links, and sometimes if you buy something we'll get a commission on the sale