Bitcoin price tumbles at Google Ads ban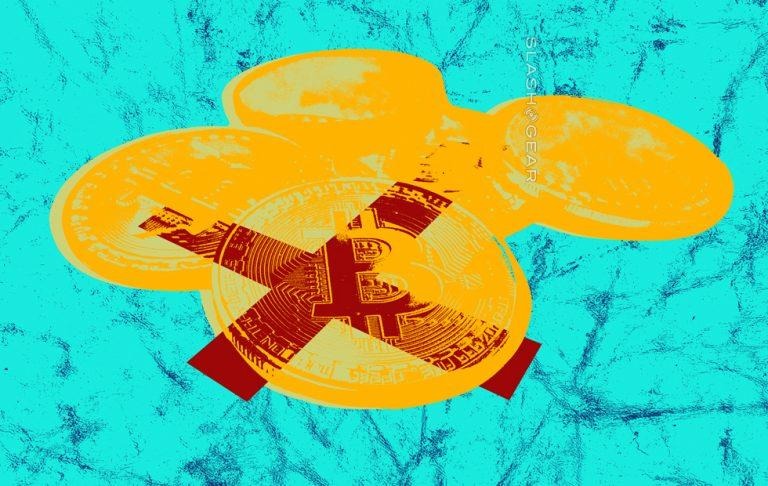 This week Google announced they'd be banning all cryptocurrency and Initial Coin Offering (ICO) advertisements. This is Google Ads, a system within Google much like Facebook's similar advertisement sales system. Facebook banned cryptocurrency advertisement buys in January of 2018. This block came as part of Google's annual "Bad Ads" report and included several other sorts of advertisements that'll be banned in the near future.
According to Google's Scott Spencer, Director of Sustainable Ads, "This year, we updated several policies to address ads in unregulated or speculative financial products like binary options, cryptocurrency, foreign exchange markets and contracts for difference (or CFDs.)" Google also updated their policies for Gambling Ads. They added policies specific to new-world forms of gambling with products never before addressed, like gaming skins and cryptocurrency.
Users aiming to purchase Google Ads of any sort will no longer be allowed buys for cryptocurrency or related content. This includes initial coin offerings (ICOs), Cryptocurrency Trading Advice, Cryptocurrency Wallets, and Cryptocurrency Exchanges. It does not appear that advertisements for cryptocurrency publications are included specifically – but I'd be surprised if they, too, were banned completely.
UPDATE: Ads for "aggregators and affiliates for" Contracts for Different, Rolling spot forex, and Financial spread betting are also now banned. Also on this updated list are binary options and synonymous products, and in general "cryptocurrencies and related content." HOWEVER, Google noted in their latest update that several sorts of ads could be authorized if their buyers were authorized by Google before any potential buys. These sorts include: Contracts for Difference, rolling spot forex, and financial spread betting.
Updates will take place in June of 2018 – but the announcement's affect on the market will take place today, more than likely. Have a peek at your favorite cryptocurrency exchange to see moves in action right this minute. Google made these announcements early this morning, March 14th, 2018.
In semi-related governmental regulation news, a House Subcommittee hearing indulged itself in cryptocurrency this morning for a bit as well. Stick around as we process the full video in the very near future. Until then – watch out for the continued slide, more than likely.
As it is with all articles on SlashGear, this text should not be taken as financial or investment advice. All actions taken by readers before, during, and after the release of this article remain the responsibility of the reader alone. Don't do anything I wouldn't do – and don't do anything I would do, either!