Bitcoin price trading just went live on Robinhood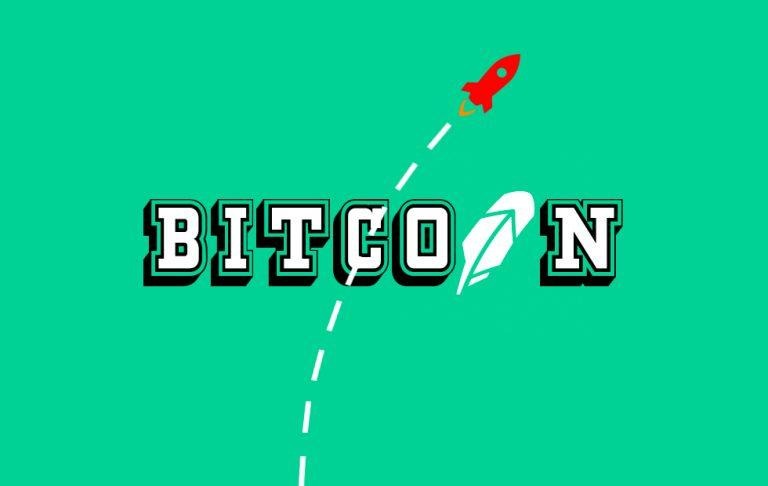 Bitcoin prices may well jolt as major-player Robinhood launches their newest no-fee trading feature: cryptocurrency. The add-on to the Robinhood app and ecosystem was announced back on January 25th to some relatively major hurrah. Now, just under a month later, said feature was released in full. It is with this move that Bitcoin trading (and other cryptocurrency trading in general) goes mobile.
Planned for Robinhood's launch of cryptocurrency trading were a list of oddities. Included on the list were Bitcoin, Ethereum, Ripple, Bitcoin Cash, Litecoin, Qtum, Ethereum Classic, Stellar, NEO, Zcash, Monero, Dash, Bitcoin Gold, Lisk, OmiseGO, and Dogecoin. Dogecoin is quite obviously the strangest of these, as it was and remains largely a joke currency – based on a meme of a Shiba Inu. But there it is, and there it shall remain.
For those that aimed to join Robinhood for the first time over the past month, app request stuck out like a sore thumb. Robinhood needed user's social security number before they were allowed to trade. Most cryptocurrency trading platforms requested no such thing up until this point, as the relative off-the-grid nature of cryptocurrencies of all sorts reigned supreme.
But Robinhood was a registered broker-dealer in the United States. As such, they were required by the US Patriot Act to keep user's social security number on record. Robinhood wanted to follow federal law, and follow federal law they would.
It's unclear as yet whether this release will affect the cryptocurrency trading market in any major way. This is one of the first big competitors with Coinbase for turning cash into Bitcoin – but whether it'll compete with the rest of the market's players, we shall see.
As it is with all cryptocurrency articles on SlashGear, here I need to say that this is not meant to be financial advice or investment advice in any way whatsoever. Any action taken by the reader of this article before, during, or after reading is the responsibility of the reader alone. Stick around for all the Bitcoin and cryptocurrency news you can handle through the future.