Bitcoin price rallying thanks to Japan and Buterin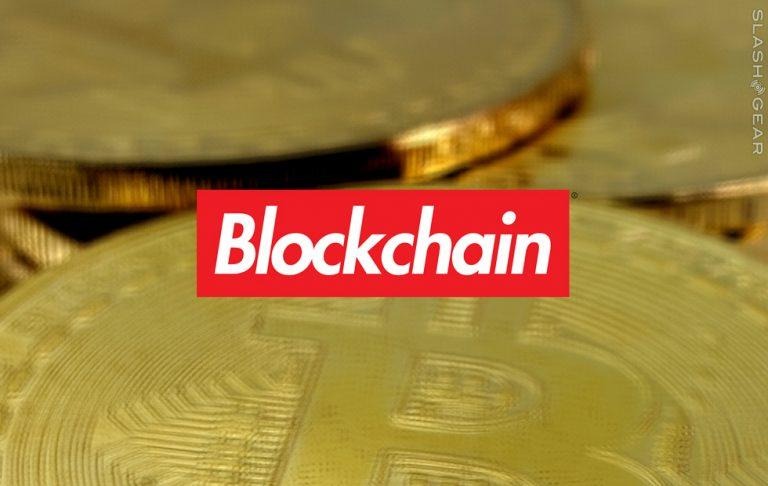 In Japan this week was a tip about Japanese exchange Monex moving to take over the exchange known as Coincheck. Said takeover would be a muilti-billion-Yen bid, and a big bump to public confidence in bitcoin and cryptocurrency in general. Monex is a regulated public company. As such, Monex tossing billions at a cryptocurrency exchange is nothing to scoff at.
Several news sources today reported that this is the worst first quarter for bitcoin since the beginning of bitcoin. True – but with great power comes great responsibility. Investors were never going to keep rallying toward the sky forever. There's a time for going up, and there's a time for going down. After one comes the other – and each day that passes makes a switch more likely.
"There will be a significant rally here if seasonality brings tail winds," said Brian Kelly of Brian Kelly Capital this week. "We've gone to the extreme of the regulation which is South Korea thinking they're going to ban it, the U.S. talking about everything being a security, to walking it back ... you're seeing a shift again in that type of thing. I think most of that's behind us."
Founder of Ethereum Vitalik Buterin had a bit to say about a live panel debate with Roger Ver and Blockstream's Samson Mow at Deconomy 2018. Below you'll see one of a massive Tweetstorm of tweets on the subject.
44. Roger: what is Bitcoin to you, Samson?
Samson: a new form of money.
Roger: with $50 fees?
Samson: well, what are fees now?
Roger: $0.20, but only because the users were driven away.
FYI, I'm on Roger's side here; $50 fees should IMO count as a de-facto liveness failure
— Vitalik "Not giving away ETH" Buterin (@VitalikButerin) April 3, 2018
That's all about Bitcoin up against Bitcoin Cash. It's not as if one's going to destroy the other, but big talks like this in public forums make for real gas for growth for all parties involved.
As it is with all articles about cryptocurrency, bitcoin, and blockchain, this should not be taken as investment or monetary advice in any way whatsoever. Seek out professional investment help for assistance with your piles of golden coins. Actions taken by the reader before, during, or after the reading of this article remain the reader's alone.