Bitcoin price keeps rising: Here are 2 reasons why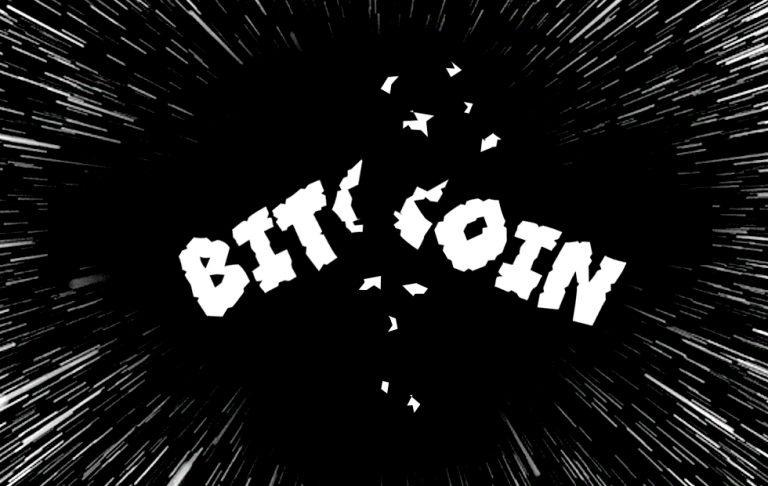 Bitcoin price continued its steady rise this morning as several major bits of cryptocurrency news came to light. Perhaps most disturbing was news that the South Korean head of economic policy at the Office for Government Policy Coordination, Jung Ki-joon, was found dead in his home on Sunday. As yet it would seem that his death was due to a heart attack in his sleep, but police have not ruled out foul play.
Jung Ki-joon was in charge of "devising measures against cryptocurrency speculation" in South Korea's majorly heated cryptocurrency market. Yonhap suggested the official was also "in charge of coordinating the opinions of different ministries and offices to prepare for the weekly meetings of Hong and relevant vice ministers."
In hopefully unrelated news, Choe Heung-sik, governor of the Financial Supervisory Service in South Korea, suggested the government would "active[ly]" support "normal transactions" of cryptocurrencies. This comes after the July 30th real-name trading system enacted in South Korea to curb money laundering and other illicit activities in crypto.
Meanwhile new bitcoin code will be made public soon, as announced by Bitcoin Core. This will be version 0.16.0, and it'll support native SegWit addresses – that is BIP173 (Bech32) address support. Bitcoin Core contributors Pieter Wuille and Greg Maxwell created this new address format to be simpler and more end-user friendly than those that came before it.
Bitcoin Core 0.16.0 can be found at Github now with full upgrade instructions. As noted in the release, "The SHA256 hashing optimizations for architectures supporting SSE4, which lead to ~50% speedups in SHA256 on supported hardware (~5% faster synchronization and block validation), have now been enabled by default." Speed continues to be addressed and updated.
ALSO: Once yesterday's set of support stories came to pass, it was only a matter of time before their positions were flipped on their head. Yesterday's headlines saw the White House advisor's comments in Germany as positive for cryptocurrencies in the USA. Today's headlines see the same comments as ominous. Either way, Rob Joyce said a whole lot.