Bitcoin price drops again, tide rolls out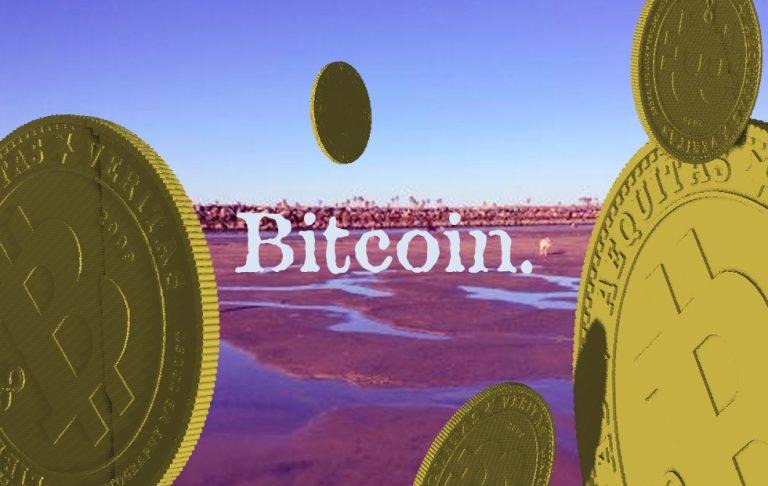 This week we're having a peek at the seemingly unending drop in price of bitcoin over the past month. While we saw a nearly $20k USDT high back near the tail end of 2017, now the price of one Bitcoin is below $9k. It doesn't take a master of mathematics or market moves to see what's going on here.
The market is experience an influx of services that aim to work with consumers new to cryptocurrency. At the same time, the last massive wave of new users came in just after Thanksgiving of 2017. That wave can be attributed to a holiday meetup for millions of Americans, many of whom were hearing their first chatter of the cryptocurrency universe – and the profit that could be had therein.
The first several weeks of influx after Thanksgiving of 2017 saw users joining the fray with services like Coinbase. Coinbase was almost without competition at the time in the market for trading Bitcoin for cash. After the service saw record numbers of new users over the month of December, Bitcoin reached its all-time-high price, just under $20k.
So what's keeping Bitcoin down now? Chatter that we've reached the top. The popularity of the coin. Coin traders that've been working toward this point for over a year. Those that've placed all their faith in cryptocurrency for a future profit saw this as an opportunity to take some profit.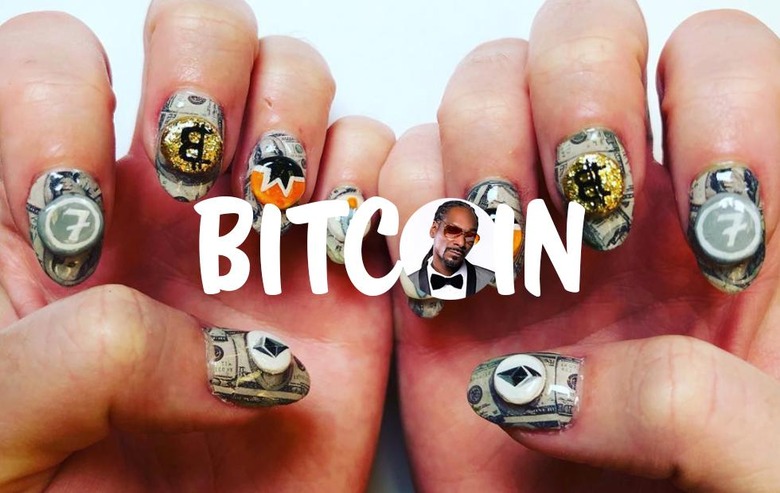 When Snoop Dogg and Katy Perry were payed to promote cryptocurrency services on their social media feeds, the market hit a top. Not necessarily the top for all coins, ever, but certainly one top in one sense. Since the near-hit of $20k, there's been little that anyone could do to reach that level of hype.
The aftermath is service launches like Robinhood and Block's Cash app adding Bitcoin. The aftermath is services that have a fear of missing out. They're here in time, certainly, but not necessarily for the first season. If anything, the tide is rolling out – for a while, until the rise of the next big wave.
Stick around SlashGear for more Bitcoin and other cryptocurrency news – not to mention Blockchain at large. And remember – nothing you read on SlashGear should be considered financial and/or investment advice. Seek out the professionals in that specific part of this larger story – we're here for news, opinions, and seeking out the future.