Bitcoin price crash at Bitfinex, Tether UFTC subpoena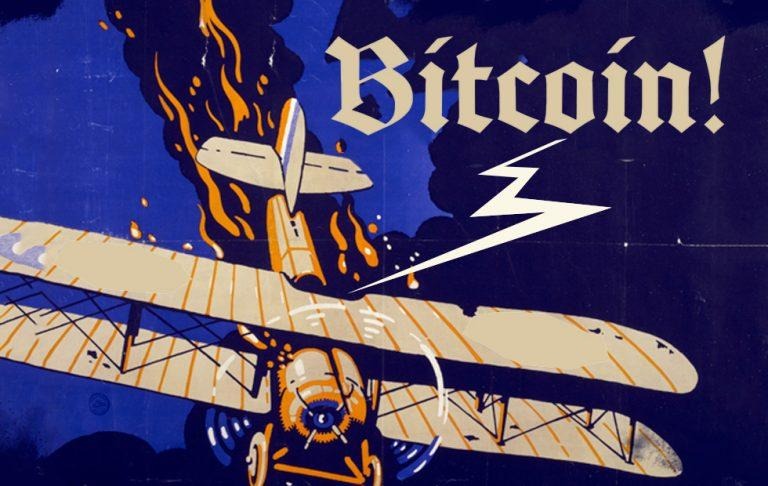 Bitcoin prices fell quickly at a news break about US regulators issuing a subpoena for both crypto exchange Bitfinex and Tether. Tether is a cryptocurrency trade coin whose claim to fame is its tie to the US dollar. Bitfinex is a trading venue for cryptocurrencies of all sorts.
According to Bloomberg, information about the subpoenas was shared by a person familiar with the matter who asked not to be identified discussing private information. They've shared that the U.S. Commodity Futures Trading Commission sent out subpoenas all the way back last week.
Of note: both Bitfinex and Tether share the same CEO. They're not the same company, but at the same time they sorta are. "We routinely receive legal process from law enforcement agents and regulators conducting investigations," said a joint statement from Bitfinex and Tether this week. "It is our policy not to comment on any such requests."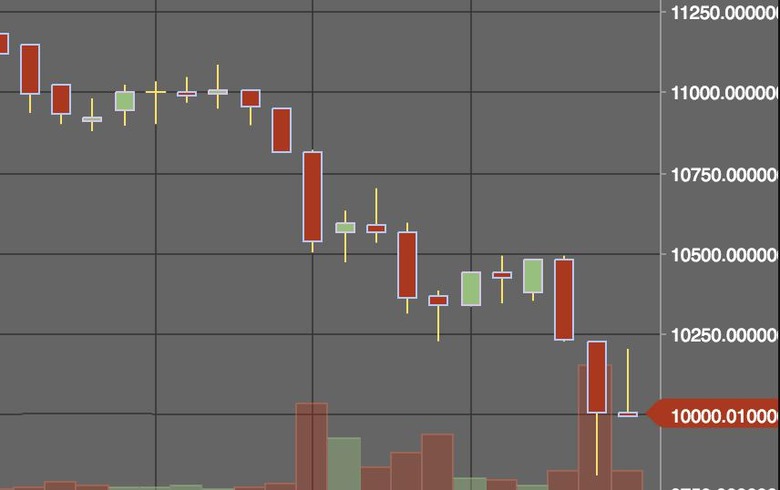 Prices for Tether VS USD seemed to stick to their guns as news broke earlier today. Prices for USDT (Tether) vs BTC dropped like a rock. The Bitcoin part of the equation dropped, that is to say. Strange how that works, isn't it?
It's likely once more information is shared about this situation, Bitcoin pricing will return to a pre-news area. That said, know this: Nothing SlashGear writes or presents should be considered financial or investment advice. The reader's actions before, during, and after the release of this article are the reader's own.
Bitfinex reported no exodus of accounts or any major change in trading patterns this morning as result of the news – but it's not as if they're required to do so. No information has been shared yet on what either Tether or Bitfinex will be asked to answer questions about. Stick around as we keep our ears peeled for more information.
UPDATE: Bloomberg Business now suggests that the original subpoenas were delivered all the way back on December 6th, 2017. That's a rather important detail to have missed!