Bitcoin creator unmasked in controversial report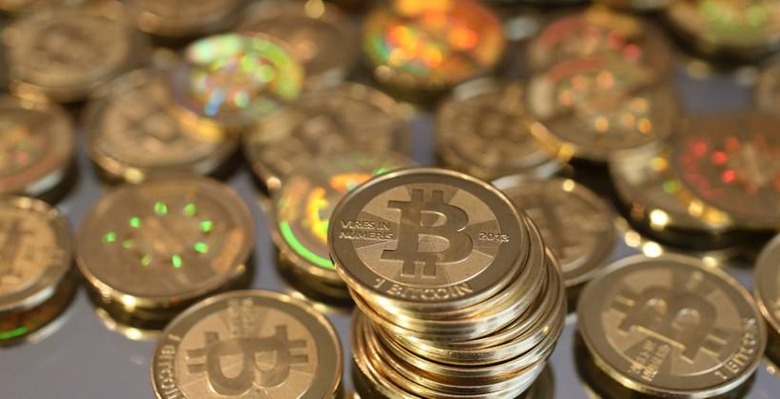 The creator of Bitcoin has allegedly been found, with a controversial investigative report hunting down the man believed to be Satoshi Nakamoto at his home in California. Nakamoto, the elusive creator of the virtual currency that has made headlines, frustrated investors, prompted government investigations, and threatened to revolutionize the finance markets, has historically tried to distance himself from his work, but has been tracked down with the help of model trains.
The Newsweek report, which claims Nakamoto is a 64-year-old programmer who lives a relatively humble life in Temple City, CA., is already proving contentious, with some questioning the methods and ethics used.
Author Leah McGrath Goodman initially struck up a conversation over CAD-modifications of model steam trains, known to be one of Nakamoto's hobbies, after obtaining his email address from a supplier. After that trail went cold, following her attempts to tease out some details on Bitcoin, she then turned to his immediate family, including his children.
According to estimates, Nakamoto has around $400m-worth of Bitcoin locked up, with the inventor unwilling to cash it in since it would bring regulatory and potentially federal security attention to him.
However, it's the degree of detail that is included in the report which has some complaining it was too intrusive. Nakamoto's date of birth, full name, and images of his home are included, as well as a photo of the man himself, which could make tracking him down more than straightforward.
Considering the value of the Bitcoin code that unlocks his fortune, that has left some commenters uneasy as to whether the inventor could now be the victim of theft.
The details of the development process of Bitcoin are certainly interesting: Nakamoto is described as having been ferociously protective of his identity, only communicating via text-based messages not over the phone, and producing masses of tightly packed – though not necessarily "clean" – code for the rest of the Bitcoin development team to tidy up.
The company's chief scientist, Gavin Andresen, worked remotely with Nakamoto for around a year, says he "got the impression that Satoshi was really doing it for political reasons ... He did not like the notion of banks and bankers getting wealthy just because they hold the keys."
Several high-profile thefts have demonstrated how precarious Bitcoin can be if not secured properly. Exchange Mt. Gox was forced to shut down with more than $63m in debt after its virtual vault was raided, and two other exchanges admitted similar hacks earlier this week.