Bitcoin buys banned by JPMorgan, Bank of America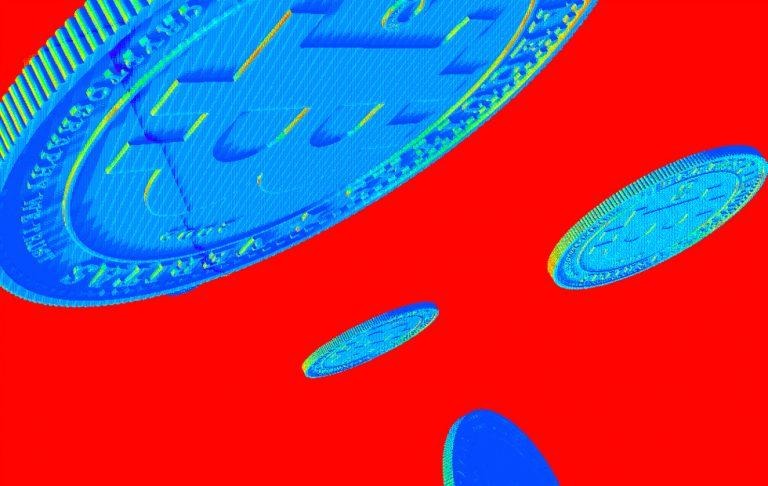 The two biggest banks in the USA have banned cryptocurrency buys on credit cards immediately if not soon. Both JPMorgan Chase & Co. and Bank of America Corp. made moves today to stop credit card buys with known Bitcoin (and other cryptocurrency) sources. That's with "known" crypto exchanges, starting today – all banned from buys with credit cards from Bank of America and JPMorgan.
Earlier today JBMorgan's ban was announced and will take place Saturday. Speaking with Bloomberg, JPMorgan representative Mary Jane Rogers suggested the bank "doesn't want the credit risk" associated with cryptocurrency transactions. That's straight credit card buys from sources like Coinbase – and the other best-known sources for crypto buys.
Bitcoin price at Dow's worst week in two full years
Word of the Bank of America credit card crypto buy ban came via an internal memo shared with employees this afternoon. At the same time, debit cards from Bank of America are not affected as such. Word from Citigroup is they're reviewing transactions dealing with cryptocurrency, while the nation's 4th and 5th-biggest banks have previously banned said transactions. That's Discover Card (Discover Financial Services) and Capital One, as it were.
UBS Group AG spoke with staff this week about cryptocurrency buys with personal accounts. The group let staff know that as of now, Global Policy on Personal Investment does not include cryptocurrency, but it could soon. As such, pre-clearance for buys is not needed, yet. This internal memo, seen and confirmed by BBCrypto, suggested "additional rules and requirements" could be needed in the near future.
Coinbase sent the following message out to users this week. Watch for new fees, don't be surprised if your credit card no longer works with Coinbase. You know, the usual.
"Recently, the MCC code for digital currency purchases was changed by a number of the major credit card networks. The new code will allow banks and card issuers to charge additional "cash advance" fees. These fees are not charged or collected by Coinbase. These additional fees will show up as a separate line item on your card statement." – Coinbase
Several new services for purchasing Bitcoin and other cryptocurrencies for USD were announced over the past week. Updates of apps that've already been in play like the Cash app from Square are in the mix now. New services through stock trading apps are springing up too, like Robinhood. The tornado of positives and negatives continues to swirl as the cryptocurrency world makes way for blockchain technology of tomorrow.
NOTE that none of what's here should be seen as financial and/or investment advice. SlashGear takes no responsibility for the actions of the user before, during, or after the reading of this article. Seek out a pro to guide you on into the future!