BioShock Infinite delayed again, now set for March 26, 2013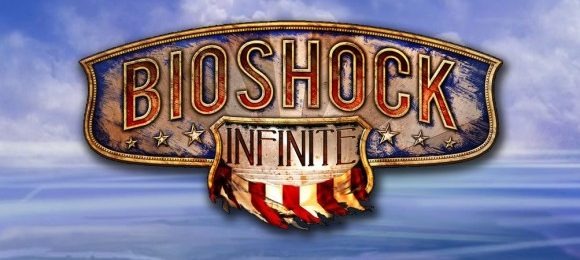 For those of you excited about digging into the next BioShock sequel come February, you'll have to wait a little longer yet again. The game's creative director, Ken Levine, announced that BioShock Infinite will be delayed a month, and will be set to release on March 26, 2013 for the Xbox 360, PlayStation 3, and PC.
Levine mentioned in a blog post on the Irrational Games website that the game will go from a February 26 release date to a March 26 launch. Levine noted that "work on the game is now down to final polish and bugfixing," and that the delay was needed in order to give the development team "a few more weeks of this polish."
The upcoming game was already delayed once, which came back in May when the initial October 2012 release date was pushed to February 2013 when the team came "to realize that some specific tweaks and improvements will make Infinite into something even more extraordinary." Levine also confirmed a couple weeks ago that BioShock Infinite will not have a multiplayer mode.
However, while you're waiting for the next BioShock installment to release, it might be a good idea to replay through the first two BioShock games, and if you haven't yet dug into the series, retailers and services seem to always be offering great deals on the two games. With that said, there's no reason to not try them out.