BioShock 2 now free to play all week long for PlayStation Plus subscribers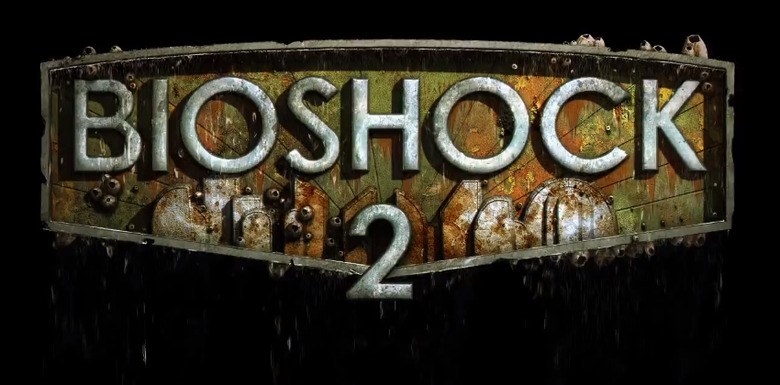 Sony will be pushing an update to its PlayStation Store tomorrow that will introduce a slew of deals that users will want to take advantage of. One of the better deals, however, is that they're releasing BioShock 2 to the ever-expanding Instant Game Collection for free this week. The game will be available for free if you're a Plus member once the PlayStation Store updates tomorrow.
BioShock 2 was released in February 2010, and it's the sequel to the original BioShock, which featured some of the best gameplay elements we've ever seen. All week long, PlayStation Plus users will have the chance to download and play the game for free via the service's Instant Game Collection.
Other deals for Plus subscribers include a 10% discount on Rockstar Games Collection Edition 1, which is a bundle that includes Red Dead Redemption, Grand Theft Auto: Episodes from Liberty City, L.A. Noire, and Midnight Club: Los Angeles Complete Edition. The bundle usually costs $59.99, but Plus members can pick it up for $53.99 — not a huge discount, but better than no discount at all.
Puzzle game Puddle will also be 50% off on both of its platforms, costing only $5 for PlayStation 3 gamers and just $4 for PlayStation Vita users. However, it's not cross-platform compatible, so if you want the game on both systems, you'll have to cough up $9 for the pair. Sony has said that they plan to release weekly updates to the PlayStation Store that will include new deals and offers for every week all month long.