Bing takes Twitter and Facebook but leaves the G+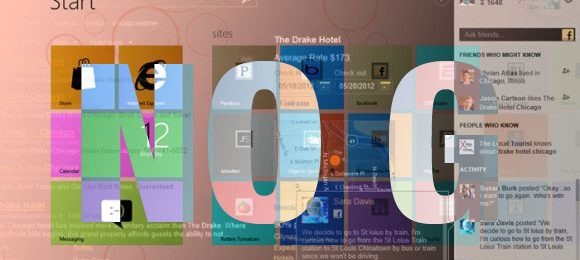 Google products will be a thing of the past if Microsoft's Bing has anything to say about it – or at least that's what it appears like the software giant is attempting to make a reality with their newest update. In this update as you might well already know, Bing as a search engine will soon be transforming into a social network searching engine in addition to having the abilities it already totes. What's not included, it seems, are results from Google's many services, including what Google's search engine yields first and foremost: the Google+ social network and results from it.
Inside this next generation Bing, you'll be able to search through a variety of social networks right from one console, this feature appearing to be most useful for those looking for up to the minute news as well as restaurant reviews and ideas for their next outing to a new city. What does Twitter have to say about New Orleans at the moment? More than likely Bing would tell you that there's no lack of tech-minded citizens as they exit out from this week's big event CTIA 2012.
What Bing will do though, and what might very well stop it from being successful in this very visibly Google-toned internet world, is include Google+ search results. This might be a good strategy in the long run should that social network turn out to be a bust a few years down the line, but right this minute it might have Google users turned completely off the idea of making any big switches to this alternate engine, even if it does have social networking results in every other respect.
Have a peek at the Bing timeline below to see how far Microsoft has come with this search engine ecosystem since its relatively recent creation and birth here in the last few years: