Bill Gates' PC Design contest winners are picked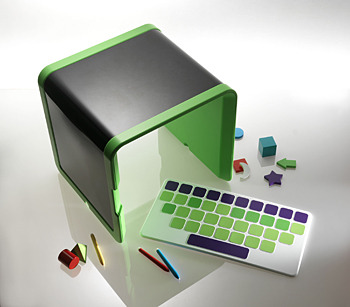 Each year the gates of IDA/ICSID and Microsoft are thrown open for PC design submissions, and each year they're overwhelmed with the talent out there and the range of concepts people come up with.  PC World has a gallery of the winners and runners-up, and I've picked out a few of the more interesting or unusual designs for SlashGear's lovely readers.
Pictured above, Blok, is a PC designed as a sturdy device for a kindergarten.  Two blocks that slot together, there are durable peripherals including keyboard mats and interactive blocks for creative play.  It was designed by Christianne LeBlanc, Jessica Livingston and Maarianne Goldberg from Carleton University in Ottawa, Canada.  Given how destructive kids can be, I can only assume it's made of very tough materials!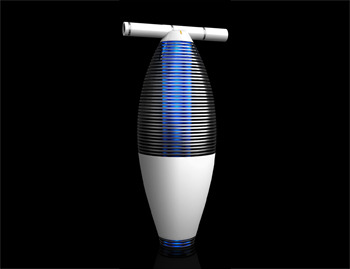 Light Up Your Life, above, is a mobile, glowing terminal that works as a flashlight, portable multimedia player, mobile phone, or as an interface mobile terminals and a remote server.  Responding to both an on-screen GUI and natural-speech interaction, it was designed by Zhu Fei.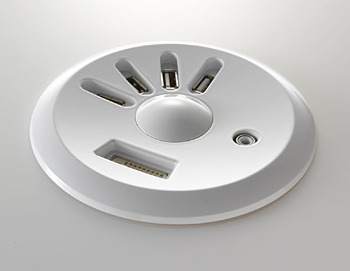 Finally, BulbPC is intended to be slotted into a desk grommet hole and is supplied as a partially-constructed kit intended for developing markets where low-power, ease of use and tough construction are key elements.  It's designed by Allen Wong and Matt Conway of Los Angeles.
Check out the PC World article for the full gallery – which would you give desk space to?
PC Design Contest [PC World]