Bike concept for 10 to 15-year-olds is coolest bike ever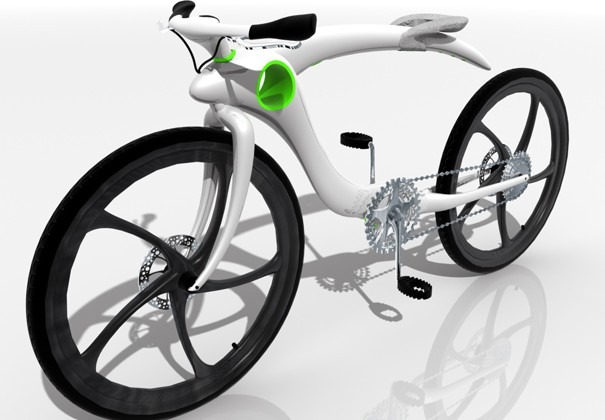 This has been the week of cool bike concepts. Earlier this week I talked a bit about the cool carbon fiber electric bike. Today I ran across a really cool bike concept aimed at kids from 10 to 15 years old, though I can't see why older folks who like cool design couldn't ride it too.
The concept is called Bike 10 to 15 and looks like the bike Tron learned to ride before his parents bought him a light cycle. For some reason the thing also reminds me of what an Xbox branded bike might look like. The big feature of the concept is a seat that can be adjusted to any height along with the bar the seat sits on.
The frame also stretches horizontally to put the rider in the correct position. Any guy who rode a bike too big for them will tell you having that bar at the right height is important, particularly if you plan to procreate later in life.