Big Microsoft leadership shakeup detailed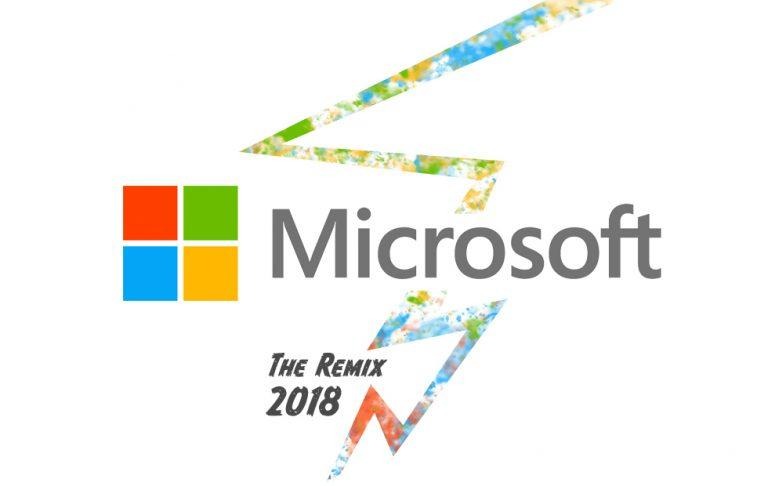 Today a big announcement was made by the CEO of Microsoft to all employees. In this message, several of the highest-ranking and most publicly visible leaders at the company are switching roles. Not so much switching as being re-assigned, or re-titled. Assignments are being traded up – it's a whole new world, all aimed at a "Microsoft 365 experience."
Terry Myerson was announced to be leaving Microsoft after 21 years with the company. CEO Satya Nadella suggested today that Myerson will be assisting in the big transitions announced this week "over the coming months." "Terry has been instrumental in helping me arrive at this new organizational structure," said Nadella.
Rajesh Jha will "expand his existing responsibilities" to lead a team called Experiences & Devices. "The purpose of this team is to instill a unifying product ethos across our end-user experiences and devices," said Nadella. "Computing experiences are evolving to include multiple senses and are no longer bound to one device at a time but increasingly spanning many as we move from home to work and on the go."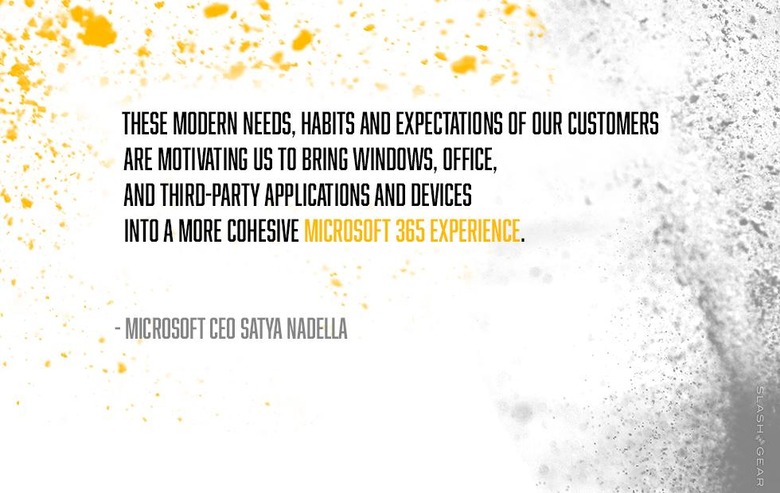 Other new roles announced this week include leadership roles in the following categories: Devices, Windows, New Experiences and Technology, and Enterprise Mobility and Management. Leadership roles in these four teams were assigned to Panos Panay, Joe Belfiore, Kudo Tsunoda, and Brad Anderson respectively.
Also in the mix was an expended role for Scott Guthrie that'll put him in charge of a new team aimed at "Cloud + AI Platform." Jason Zander was promoted to lead the Azure team as Executive Vice President, Azure. This will include what was previously a separate Windows platform team.
Business AI will be put under James Phillips' Business Applications Group. The Universal Store and Commerce Platform team will join the Cloud + AI Platform team. Alex Kipman was assigned to lead a new team called "AI Perception & Mixed Reality (MR)." Eric Boyd was assigned as lead of a new team called "AI Cognitive Services & Platform." AI + Research will remain a separate, third engineering team under Harry Shum.
All of this was wrapped up with a note from Nadella posted to Microsoft which said that "To truly get the best impact from our efforts, we will have to push ourselves to transcend Conway's law."
Said law is an adage from computer programmer Melvin Conway which goes like so: "Organizations which design systems ... are constrained to produce designs which are copies of the communication structures of these organizations." Nadella added, "We can't let any organizational boundaries get in the way of innovation for our customers."
It was suggested that the following week would have a Q&A session where Microsoft leadership would speak about the work that'd come in the near future. This news was released at the end of the week just before Easter Weekend – with plenty of time to let the news set in while the holiday took place.