Big Ass Fans launches Haiku Home for smarter HVAC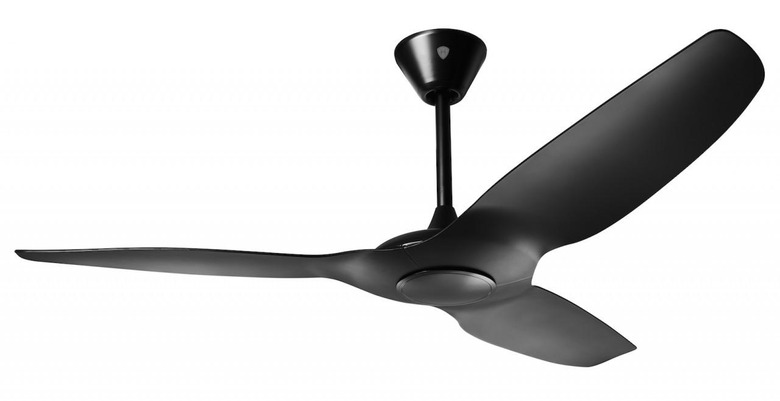 The entertainingly-named makers of Big Ass Fans are embracing the smart home, launching Haiku Home, a range of more affordable, more connected devices. Announced at CES 2016 today, the new line-up builds on the Haiku ceiling fan which can work in tandem with your Nest thermostat, adding an automated light fixture, smart HVAC unit, and a new wall controller.
Haiku Light borrows the LED lighting cluster from the center of Big Ass' fans, with a choice of black, white, polished aluminum, satin nickel, and oil-rubbed bronze finishes. It will automatically turn on and off as you enter and leave a room, which the company calls SenseME, as well as adjust brightness automatically as the natural light changes, so as to keep the room consistent.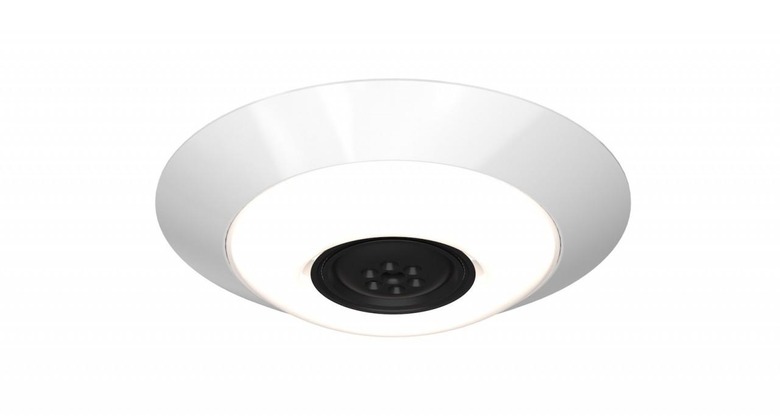 A Premier version can alter the color temperature, too, from warm amber (2200 K) through to cool white (5000 K). Multiple lights can be grouped together for universal control. It'll be available in April 2016, starting from $149.
As for the new Haiku L Series Fan, that'll go on sale this month for $450 in a choice of black or white. It has a 16-brightness LED lamp and, when paired with the $125 Haiku Wall Control, gets a SenseME upgrade and multi-fan synchronization.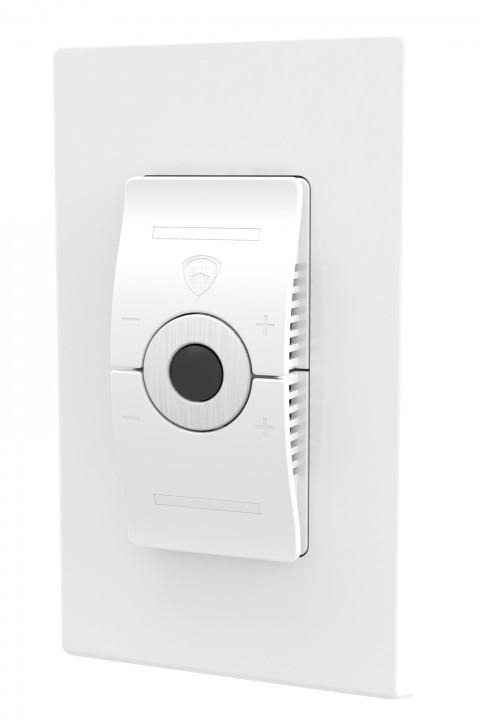 Haiku Wall Control can also be used to control the lights, connecting wirelessly to other hardware rather than demanding special wiring. It can also link into your Nest.
Finally, Haiku HVAC is "coming soon" according to Big Ass Solutions, promising "a revolutionary approach to HVAC."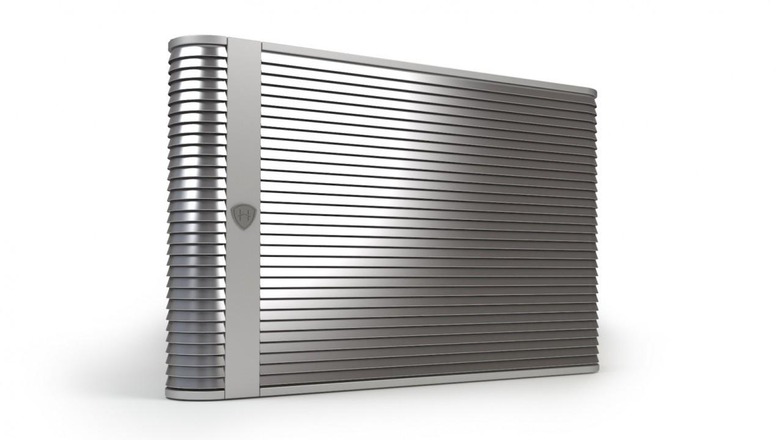 Details are in short supply, but it supposedly uses the various environmental sensors in your Haiku devices, along with unspecified partner devices in the home, to make "smarter decisions to ensure comfort and energy savings."
Our guess would be more granular control over how warm and cool air are moved around different rooms, but we'll have to see when Haiku Home spills all the technical information.